Prof. Dr.-Ing. Marcus Magnor
Member of Extended Board of Directors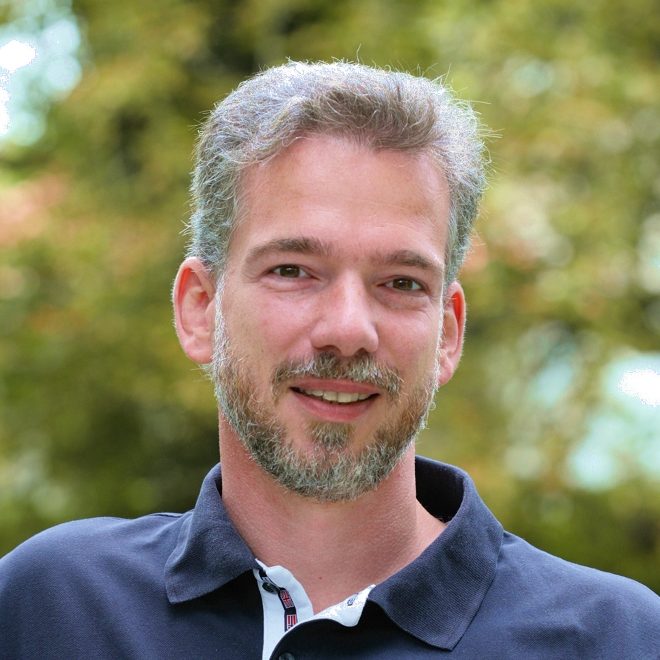 Prof. Dr.-Ing. Marcus Magnor
Member of Extended Board of Directors
Marcus Magnor heads the Computer Graphics Lab of the Computer Science Department at Technische Universität Braunschweig (TU Braunschweig).
Marcus Magnor's research interests concern visual computing, i.e. visual information processing from image formation, acquisition, and analysis to image synthesis, display, perception, and cognition. Areas of research include, but are not limited to, computer graphics, vision, visual perception, image processing, computational photography, astrophysics, imaging, optics, visual analytics, and visualization.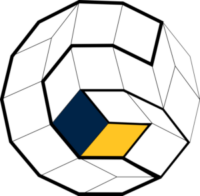 Photorealistic representation of natural scenes for immersive virtual experience of our world.