Foto: ©johanarthur – unsplash.com
More traffic – less collapse
The Germans are moving to the cities: The metropolises in particular will continue to boom and grow at an above-average rate in the coming years. What can cities do to avoid traffic collapse? How can traffic flows be designed for the future? Efficient planning is difficult: Long-term trends such as e-mobility and short- to medium-term factors such as weather, construction sites or major events present road users, mobility service providers, automobile manufacturers and municipal administrations with challenges time and again. Although there is sufficient traffic information, georeferenced data or data from the Social Web to make mobility services and infrastructure efficient, it is incomplete or contained in isolated information systems. Complex questions can thus only be answered to a limited extent.
Fit for the mobile future through innovative use of data
Data4UrbanMobility develops software solutions for efficient planning, development, implementation and use of innovative mobility services. Using methods of information extraction and integration as well as machine learning, the scientists involved at L3S derive well-founded models and forecasts of traffic behaviour from existing regional data. These specially adapted data processing tools are brought together in a single platform and can be used for innovative planning of traffic flows, future-oriented infrastructure design and other mobility services – for local public transport and individual transport.
Integration into the city of the future
The results will initially be implemented in the Hannover region and Wolfsburg. Data4UrbanMobility will integrate innovative information offers into already existing information systems of the application partners, for example in www.EFA.de or the UMA apps of Wolfsburg AG. Data, services and models are also made available to other mobility service providers in order to enable extensive subsequent and further use.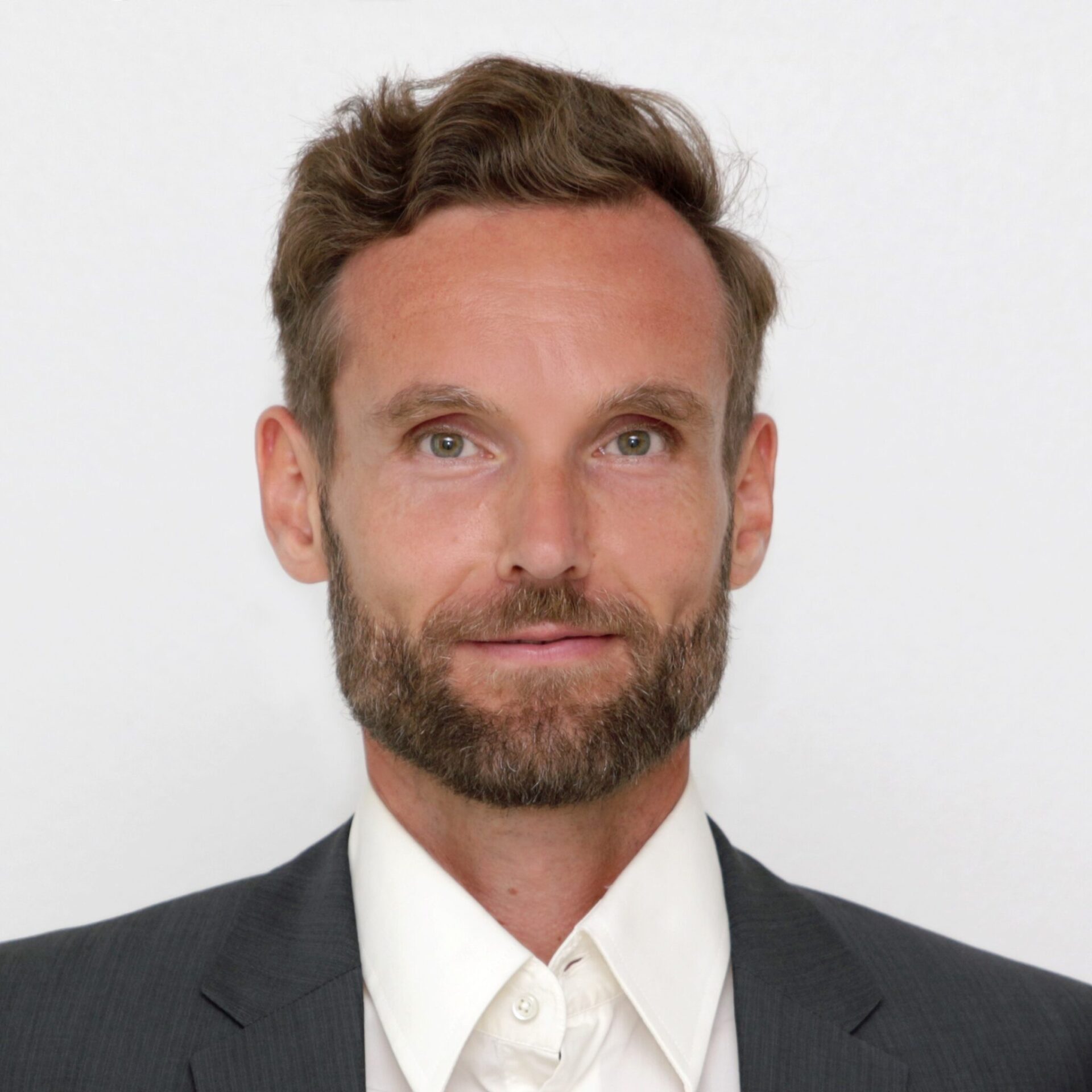 Dr. Stefan Dietze is a research group leader at L3S and deals with methods from information retrieval, artificial intelligence and data science as well as their application, for example for the analysis of large heterogeneous amounts of data from the web.