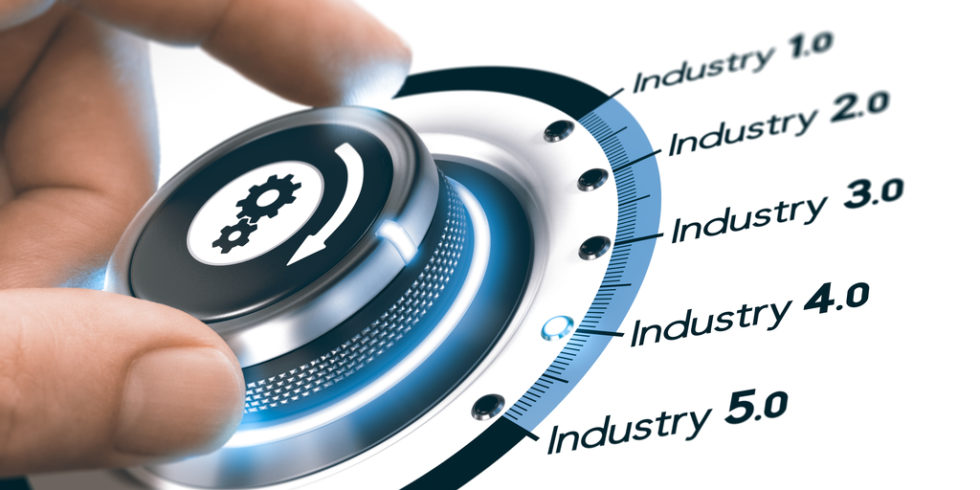 Legal implications of smart production
Artificial intelligence (AI) in production – according to studies, productivity increases of up to 50 percent are possible as a result. The use of AI is required at all levels of production and – above all – across the respective company boundaries. However, this is accompanied by a wide range of legal and technical challenges.
In the IIP-Ecosphere project, the L3S is working in a consortium of research partners and companies to facilitate the use of AI in production. IIP-Ecosphere aims to increase productivity, flexibility and efficiency of production through intelligent and networked systems. L3S scientists from the Institute of Legal Informatics (IRI) led by Prof. Dr. Tina Krügel are helping to overcome the legal hurdles of intelligent production.
The lawyers are focusing on three areas: data protection law, intellectual property, and competition and antitrust law. In the case of data protection, the main question is when a reference to a person can arise in the use of data – for example, through the processing of metadata from production, which at the same time could allow conclusions to be drawn about the productivity of employees. In the area of intellectual property, the possibilities for using and exploiting automatically generated data, for example sensor data, are of particular interest. Finally, in competition and antitrust law, the focus is on the protection of trade secrets and, in general, on access to data through platforms such as IIP-Ecosphere.
The lawyers are pursuing an application-oriented approach that is intended to produce not only scientific publications but also practical aids. In IIP-Ecosphere, they therefore closely involve partner companies in their research, as they recently did through a survey and a subsequent workshop. The cooperation not only serves to identify problems relevant to practice, but also to develop proposals for solutions and assistance.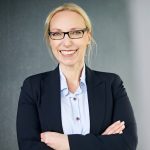 L3S member Tina Krügel holds the Chair of IT Law, in particular Data Protection, at IRI. She is also a founding and board member of the Law Society for Artificial Intelligence and Robotics e.V. (RAILS).
Ricarda Puschky is a researcher at L3S and IRI. Assistant at the L3S and the IRI. She studied law at LUH and specialized in data protection and intellectual property.