Digitalisation and AI: Free support for SMEs
DIH partners introduce themselves: Mittelstand-Digital Zentrum Hannover
Germany's first SME Digital Centre has started its work at the Production Technology Centre of Leibniz Universität Hannover. The centre seamlessly follows on from the previous work of the Mittelstand 4.0 competence centre in Hannover "Mit uns digital!", whose funding came to an end on 31 May 2021 after five and a half years. "The centre is a strong signal for small and medium-sized enterprises in Lower Saxony and beyond. The funding from the Federal Ministry for Economic Affairs and Energy (BMWi) brings the continuity of support services that we so urgently need for the future viability of companies," says Prof. Dr.-Ing. Berend Denkena, Head of the Institute for Manufacturing Technology and Machine Tools at Leibniz University and consortium leader of the new SME Digital Centre Hannover.
The centre wants to support small and medium-sized enterprises in using the potential of digitalisation for themselves and is thus an important partner in the Digital Innovation Hub for Artificial Intelligence and IT Security. "We want to enable companies to use digital applications and technologies in such a way that they bring concrete economic benefits and thus contribute directly to their future viability," explains Dr Michael Rehe, Managing Director of the Centre. To this end, the centre creates various offers to provide companies with precisely tailored entry points according to their respective level of digital maturity.
The centre's modular support services are aimed at all typical business sectors. With information events, company talks, workshops and digitisation projects, SMEs are enabled to invest strategically in innovative technologies and AI applications. For this purpose, the Mittelstand-Digital Zentrum Hannover has a nationwide presence in Lower Saxony and beyond at local companies.
The centre has set itself the following main topics, among others:
● Digital technologies and processes
● Logistics and networked value chains
● Ecological sustainability
● Artificial intelligence
● IT security
● Marketing and e-business
● Digital learning
Numerous funded partners contribute their know-how for SMEs to the centre, including the Hannover Centre for Production Technology (PZH) at Leibniz Universität Hannover (LUH) and, in the field of artificial intelligence, the L3S research centre.
The Mittelstand-Digital Zentrum Hannover is part of the Mittelstand-Digital network. With the SME Digital Centres, the Initiative for IT Security in Business and Digital Now, the funding priority offers comprehensive support for digitalisation. Companies benefit from concrete practical examples and tailored, provider-neutral offers for qualification and IT security. The Federal Ministry for Economic Affairs and Energy enables free use and provides financial subsidies.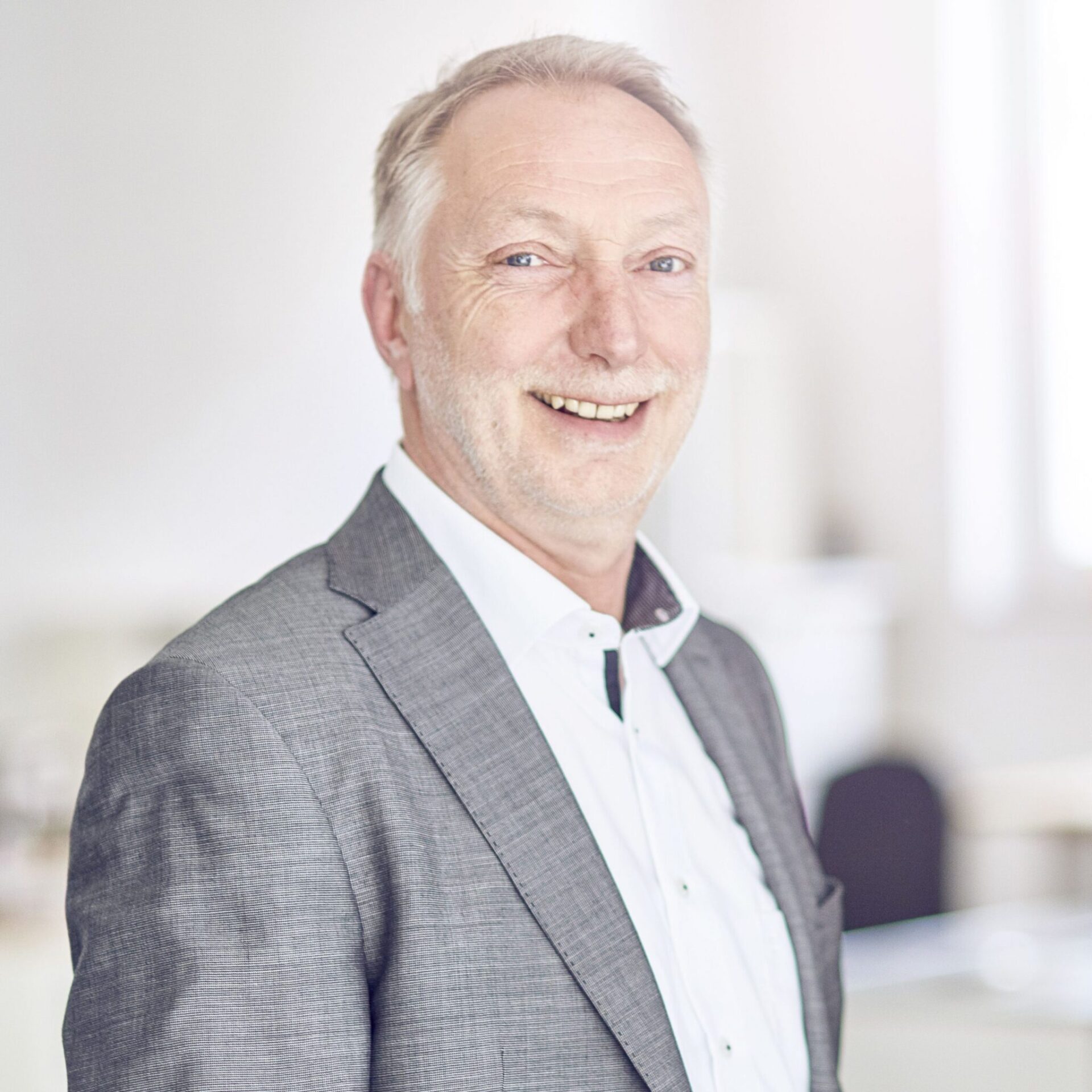 Gerold Kuiper heads the press relations of the Mittelstand Digital Zentrum Hannover.