Start-up spirit for more cyber security
DIH partners introduce themselves: CISPA Helmholtz Centre for Information Security
The digitalisation is on the rise everywhere. But in addition to many advantages, digitalisation also brings security risks. The CISPA Helmholtz Centre for Information Security, a major national research institution in the Helmholtz Association, conducts research on all aspects of cyber security.
Through scientific excellence and cutting-edge research, CISPA has become one of the world's leading research centres in this emerging field. As a Helmholtz Centre, CISPA is dedicated to basic research, training future cybersecurity experts for Germany as a business location and technology transfer in the fields of cybersecurity and privacy. In cooperation with Leibniz Universität Hannover (LUH) and L3S, CISPA is establishing a branch office in Hannover and will become part of the Digital Innovation Hub for Artificial Intelligence and Cybersecurity as a leading cybersecurity research facility in northern Germany.
CISPA promotes the founding of start-ups so that research results can be turned into innovations more quickly. The companies of tomorrow should create added value for the economy and society with marketable products and services in the field of cyber security. CISPA helps scientists develop business models and builds a venture ecosystem. Teams are supported in the early start-up phase by the CISPA incubator with a wide range of workshops and advice. To this end, CISPA is part of the StartUpSecure incubator programme funded by the Federal Ministry of Education and Research, among others.
StartUpSecure supports research teams in two phases during the start-up of a company: In the development phase, technical implementation ideas are developed and a business plan is drawn up. The second phase begins with the founding of the company. The focus here is on creative marketing and sales strategies for a successful start. CISPA has successfully supported several spin-offs in recent years.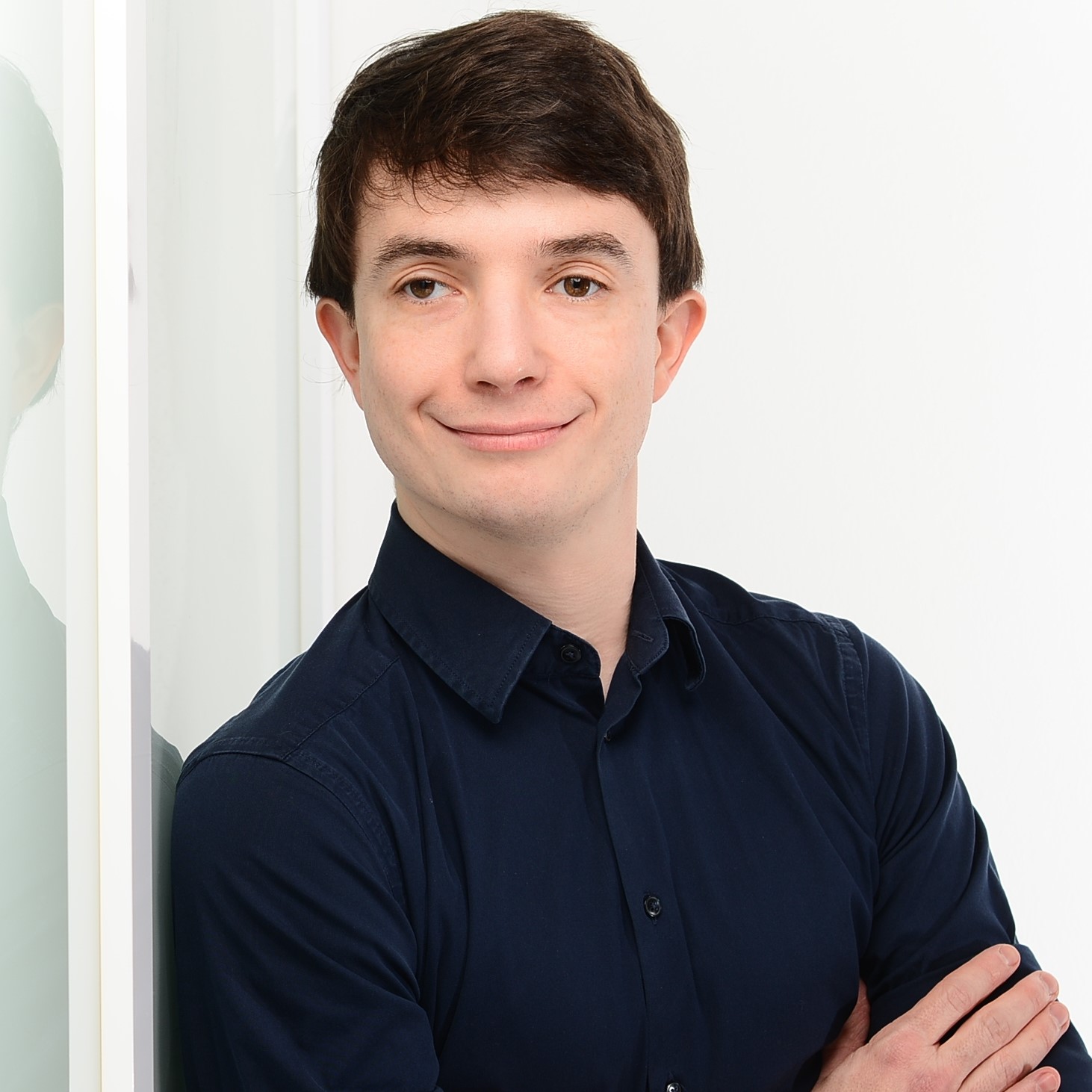 L3S member Sascha Fahl conducts research at Leibniz Universität Hannover and CISPA in the Human-Centered Cybersecurity competence area, which combines IT security topics with research methods from psychology and the social sciences to include the human factor in IT security solutions.