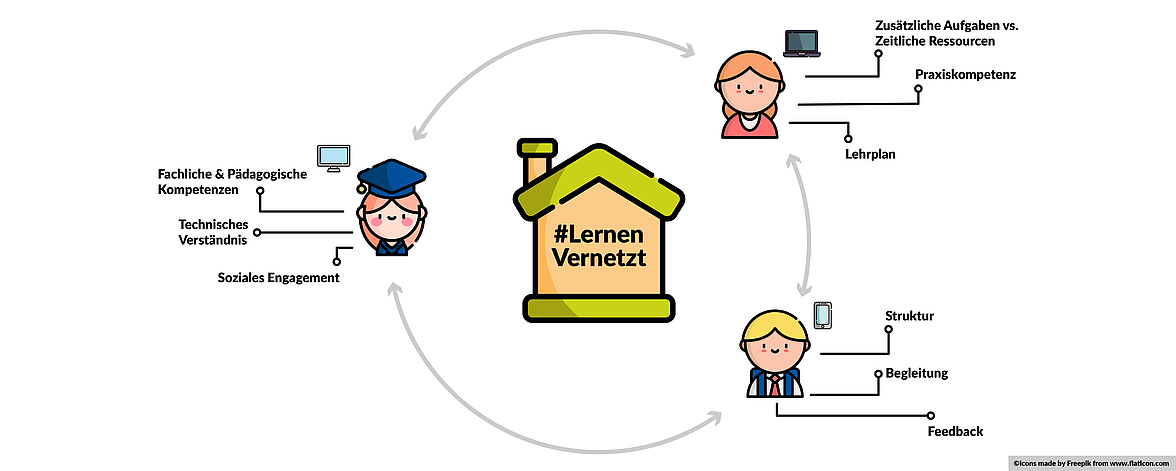 Corona: Help with distance learning
The corona crisis has a strong impact on the education system. Normal attendance classes for all will not be possible again so quickly. The schools were completely closed for weeks and are only slowly reopening, the pupils still have to learn partly at home – online supported by their teachers. This is an unfamiliar situation, where pupils and teachers could well use help. The project #LernenVernetzt of the Leibniz School of Education brings together teachers and students for this purpose. More than 100 students already want to participate.
What can students help with? Teachers need to revise all their materials and also create new materials so that students can edit them independently at home. Student teachers can consult with teachers to do some of these tasks, provide feedback to students, or help design new online learning spaces. In this way, teachers are relieved in the preparation, implementation and follow-up of so-called home learning. Students can also assist individual pupils digitally as learning companions: While some students need support in structuring their everyday life and learning at home, others need help in online research or in completing tasks. Students are thus given the opportunity to make a contribution in this currently challenging situation and gain more practical experience in their teacher training.
Students of computer science also participate and can support teachers: for example in setting up a server, in case of problems in the network or in setting up and moderating video conferences. They can also work with teachers and/or student teachers to facilitate and improve the use of digital infrastructures when providing content on the web, setting up or adapting a web server, adapting and using a learning platform or, more generally, online teaching. Students of computer science can also help with any other problems that computer scientists can solve. As prospective experts for current issues in the fields of artificial intelligence, security, software development and many other computer science topics, they are happy to pass on their knowledge to teachers and students.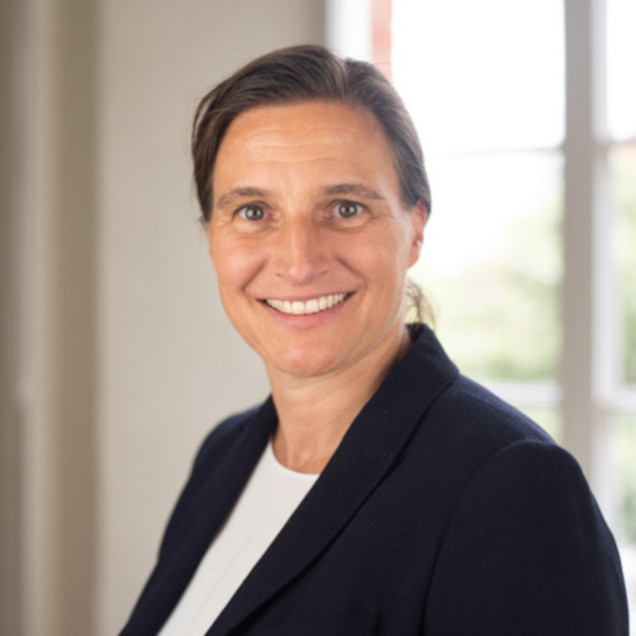 Julia Gillen is Director of the Leibniz School of Education and Professor at the Institute for Vocational Education and Adult Education at Leibniz Universität Hannover.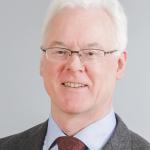 Wolfgang Nejdl is managing director of L3S and head of the Institute of Distributed Systems at Leibniz Universität Hannover.