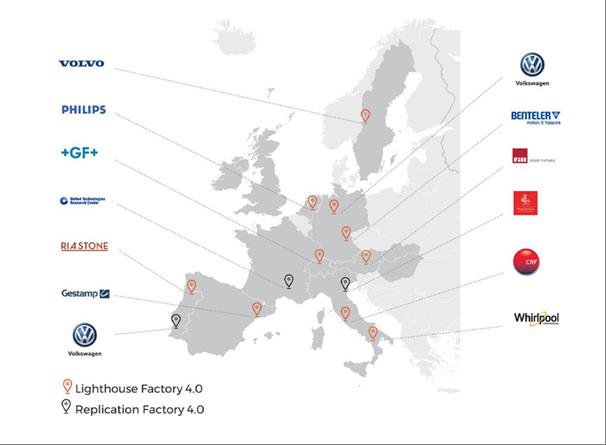 Boost4.0 – Big Data for Factories
Much of the data generated in production remains unused because the evaluation cannot be presented at the speed at which decisions have to be made. The industry thus loses up to 99 percent of the recorded data value. An additional problem: In order to create value from data, they must be provided with context information, among other things. But this only applies to three percent of the production data. To increase efficiency and productivity, it is essential to harmonize heterogeneous data flows across companies and thus overcome the limited availability of open data sets.
The BOOST 4.0 project, funded by the European Union, is building a European Industrial Data Space to make production data of all kinds interoperable and thus improve the competitiveness of European industry. The initiative aims to accelerate the introduction of big data and modern methods of data analysis in the European automotive industry through global standards, open application programming interfaces (APIs), a secure digital infrastructure and digital manufacturing platforms.
Because contextualizing information is cumbersome and requires intensive manual manipulation of data sources, semantic models and semantic interoperability can provide trusted and improved platform connectivity. They are based on the definition and use of common standardised (converged) APIs and on frequently used and promoted industrial data models. The main component of such models will be a network of core vocabularies with the dimensions life cycle, hierarchical levels and business functional aspects, covering the core concepts of manufacturing.
The Joint Lab "Data Science & Open Knowledge" of the TIB – Leibniz Information Centre for Science and Technology and the L3S Research Centre is participating in BOOST 4.0 as a partner. The research group of Prof. Dr. Sören Auer (Dr. Javad Chamanara, Alexandra Garatzogianni and Yaser Jaradeh) develops semantic models and vocabularies with a focus on ontologies, data integration and semantic model alignment. "Semantic modeling not only allows data to be collected by a wider community, but also makes the data machine-readable," says Dr. Javad Chamanara. This allows machine learning as well as machine analysis methods to be applied to a larger volume of data in significantly less time. As a result, decision makers have a better understanding of the data and the function of their production and get this insight in the time it takes. The application of the ontology to industry data enables data to be exchanged across companies and reused by other partners. For top management, this means faster, more informed decisions and the ability to leverage best practices achieved through comprehensive data analysis of community data – something no individual member can achieve in the short term.
Another plus: Prof. Auer's team has created an integrated environment for collaborative vocabulary development with VoCol. Inspired by agile methods of software and content development, the VoCol methodology and tools enable consensus among experts and collaboration between professionals and knowledge engineers. VoCol is implemented independently of complex software components. It provides employees with understandable feedback on syntactic and semantic errors and enables access to a human-readable presentation of the vocabulary. In the Boost4.0 project VoCol is used for the development of the semantic models and their subsequent adaptation to related standards.
"With the results of Boost4.0 we want to create benefits for regional research transfer", says Prof. Auer. "For example, we have founded a regional competence network International Data Space with companies in Lower Saxony, which is to develop and implement concrete use cases of the Boost4.0 data space architecture".
BOOST4.0 is the largest initiative in the area of Big Data for Industry 4.0. 50 companies from 16 countries belong to the consortium, including Volkswagen, Volvo and Siemens. The EU funding amounts to 20 million euros, plus 100 million euros of investment by the participating companies.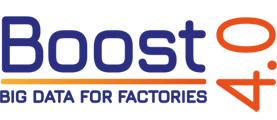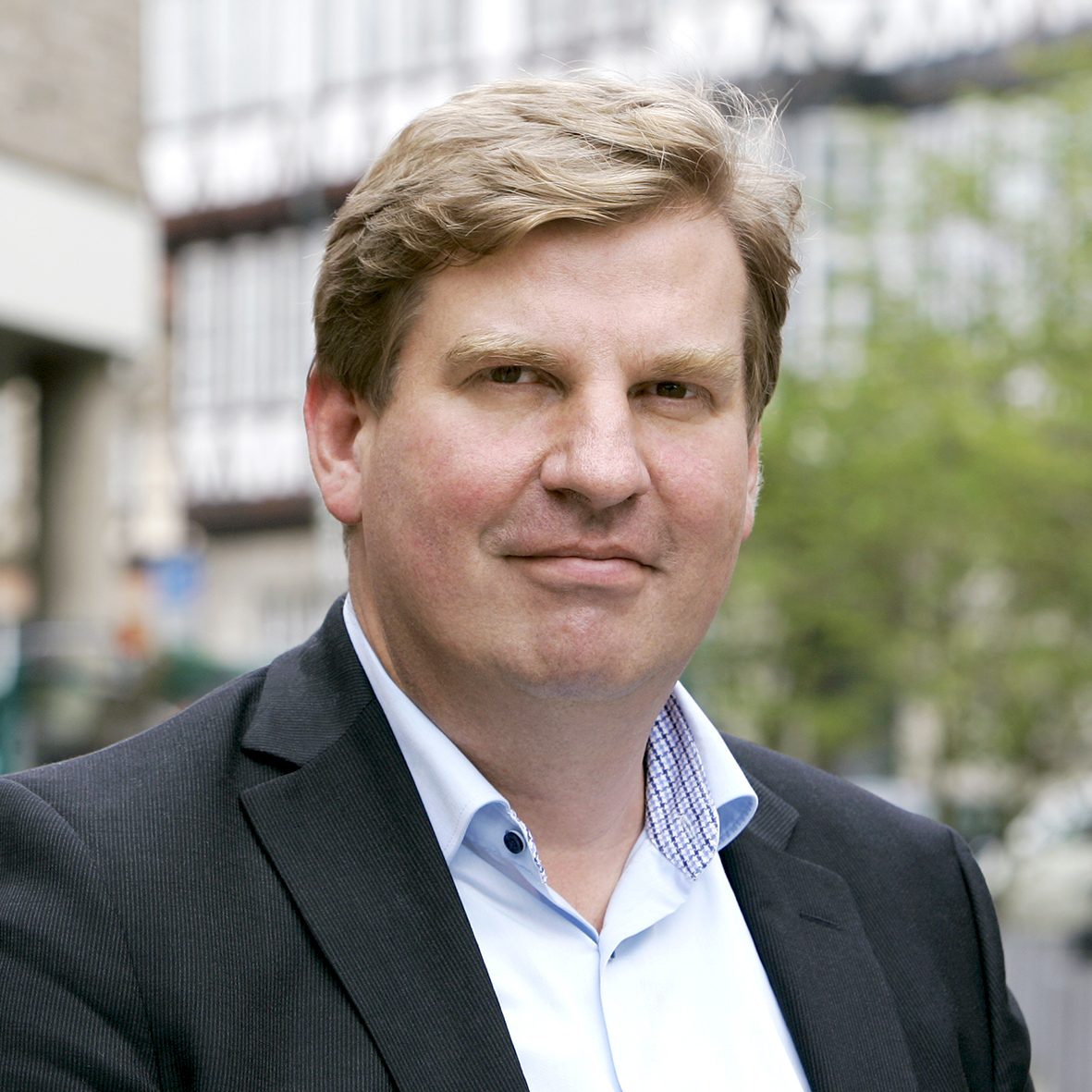 Sören Auer is Professor for Data Science and Digital Libraries at Leibniz Universität Hannover, member of the extended L3S Board of Directors and Director of the TIB – Leibniz Information Centre for Technology and Natural Sciences.