AI qualification: Fit for the future
Artificial intelligence will fundamentally change production – not only technical systems and the associated processes, but also the professional field of engineers and technicians. After all, someone must be able to develop, adapt, use or maintain the intelligent systems. But there are still hardly any employees in small and medium-sized companies who are familiar with this. Several studies have shown that a lack of know-how and skilled personnel in the German economy is slowing down the implementation of AI solutions – and thus threatening competitiveness.
Since 2018, the L3S has been remedying the situation with the AI qualification program Applied Machine Learning Academy (AMA), a joint project with the Institute of Manufacturing Engineering and Machine Tools (IFW) of Leibniz University of Hannover. AMA's courses and events have reached well over 500 interested parties from more than 200 companies. Now another qualification project follows with HAISEM-Lab, which is based on the courses offered and the technical infrastructure of AMA. HAISEM-Lab is not only about necessary competences in the field of AI methods, but also about hardware-based AI. The development of AI applications on hardware poses new challenges for systematic software development. An example: What does adequate software engineering look like when part of the behavior of a program is learned (and, as is well known, makes mistakes)? And which special hardware can be used to make AI applications more efficient and to expand the range of applications? Here, there is a need for additional research and qualification, for example on questions of the interaction between AI model selection, software development techniques and implementation on special hardware.
HAISEM-Lab offers courses on concepts and methods of AI, machine learning, software development and hardware architectures from 2020. An interdisciplinary team prepares the qualification contents and develops them further in line with requirements. The courses enable the participants to adapt their AI knowledge to new challenges in the working environment.
AI trainers for SMEs
And there is yet another offer to support small and medium-sized businesses in questions concerning artificial intelligence: Three AI trainers from the Hanover SME 4.0 Competence Centre go to the companies and offer information talks and training courses. They give a free and independent first overview of artificial intelligence and want to take away the shyness of specialists as well as managers. In addition to the lack of specialist knowledge, there is another hurdle: the challenge of identifying areas in one's own company that can benefit from the use of AI methods. With lectures, roadshows, company meetings and training courses, the Mittelstand 4.0 Competence Center Hanover supports small and medium-sized enterprises to inform about the potential of artificial intelligence, to qualify employees in this field and to initiate concrete AI projects on site.
Behind the SME 4.0 Competence Centre are the Production Technology Centre (PZH) of Leibniz University Hannover and the Institute for Integrated Production Hannover (IPH). To strengthen the AI expertise, the research centre L3S was accepted as a partner.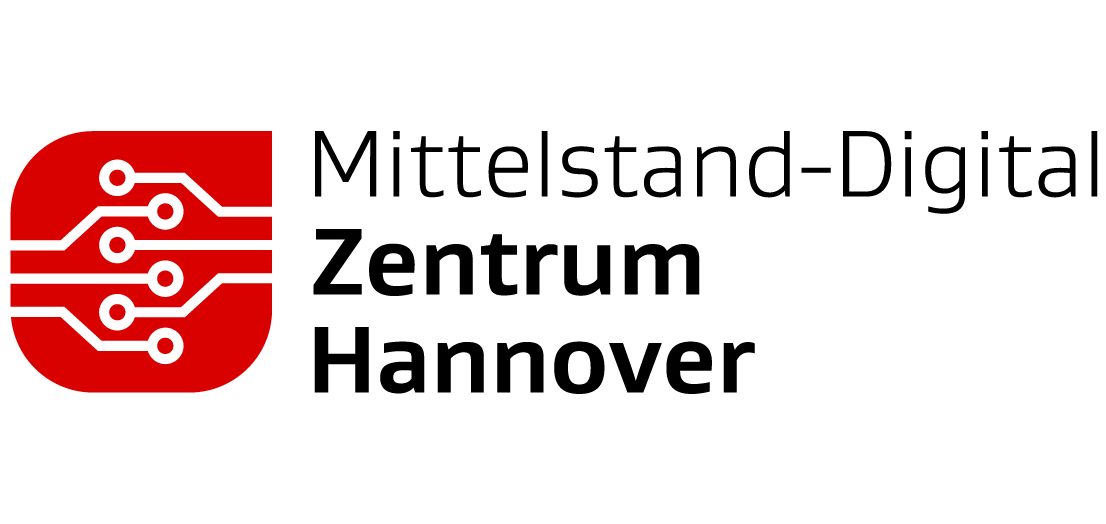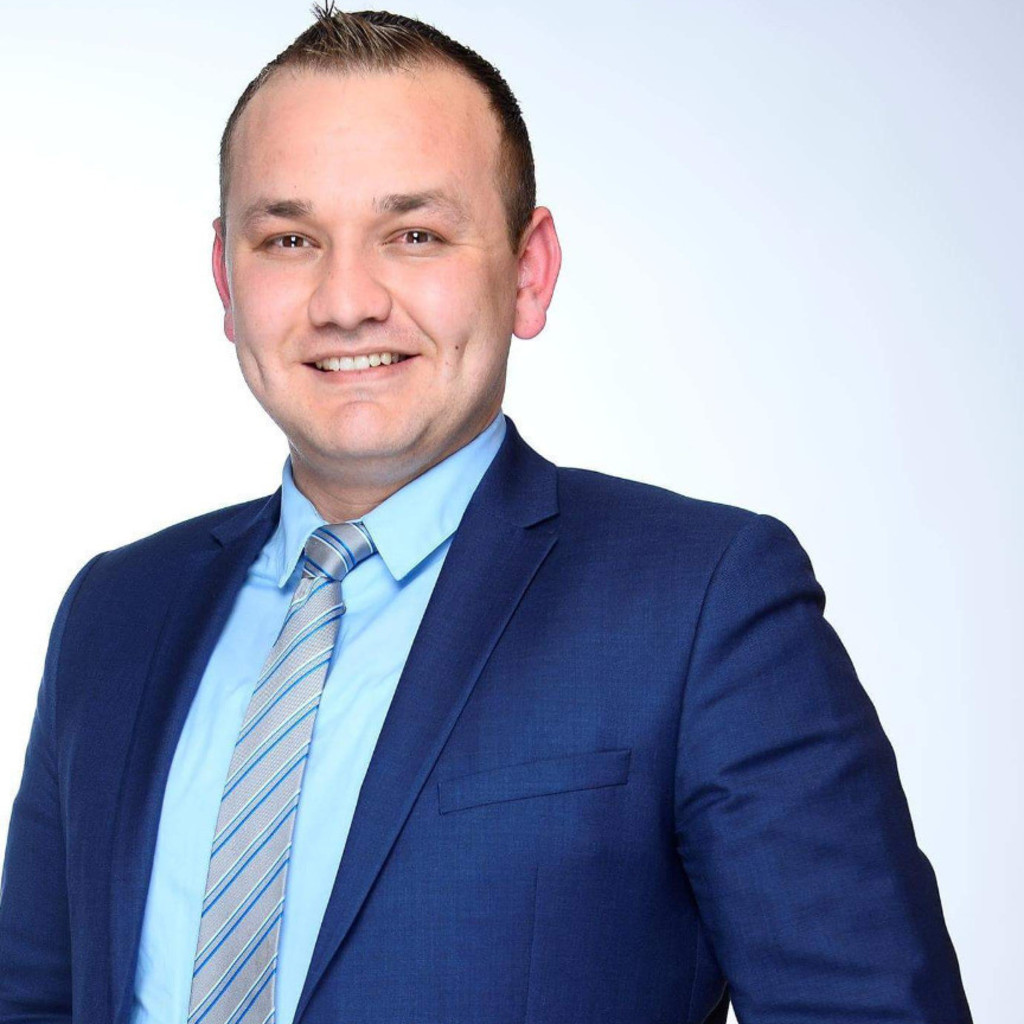 Sergej Zerr is a research assistant at L3S and head of the Applied Machine Learning Academy.