Chief Strategy Officer, Deputy Managing Director, Member of Extended Board of Directors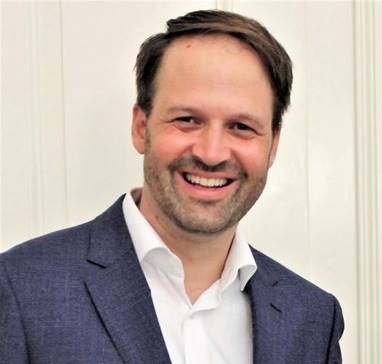 Chief Strategy Officer, Deputy Managing Director, Member of Extended Board of Directors
Johannes Winter is Chief Strategy Officer, Deputy Managing Director, and Member of Extended Board of Directors at L3S Research Center.
Strategic management of technology & innovation
Digital business model innovation
Industrial AI
Curriculum Vitae
From May 2017 until August 2022, Johannes Winter was the founding managing director of Germany's National Platform for Artificial Intelligence ( Plattform Lernende Systeme), led by the Federal Minister of Research and Education (BMBF) and the president of the National Academy of Science and Engineering ( acatech).
From 2015 to August 2022, he also headed the technology department at acatech. Previously, he worked as a research assistant and executive assistant to Henning Kagermann, former CEO of SAP and father of the idea of Industrie 4.0.
Johannes Winter received his PhD from the Department of Economic Geography at the University of Cologne in 2008, on a thesis titled 'Industrial upgrading in the automotive industry'.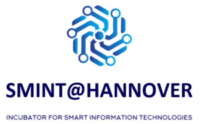 The high-tech incubator SMINT supports young talents at universities and research institutions in transforming business ideas into promising business models.