Foto: ©Avel Chuklanov – unsplash.com
Sharing digital education
In 2021, the majority of university teaching is still taking place digitally. Lecturers must therefore continue to adapt their learning materials to the requirements of digital teaching – in addition to research, teaching and institute tasks. So-called Open Educational Resources (OER) can make this work much easier. OER provide teachers with the opportunity to re-use high-quality educational materials, adapt them to specific teaching and learning contexts and (collaboratively) develop them further. The basis for this is, on the one hand, the open licensing of materials and, on the other hand, the use of technical standards that guarantee the retrieval, re-use and interoperability of digital materials.
The OER portal Twillo, developed at the German National Library of Science and Technology (TIB) together with other partners and funded by the Lower Saxony Ministry of Science and Culture, offers teachers a reliable infrastructure for sharing open educational resources with colleagues. In addition to material hosting and search functions, there are planning aids for formats such as task-oriented material, lessons or courses, as well as legal assistance. Furthermore, didactic templates are available, such as problem-oriented or research-based learning. A quality check allows teachers to test for themselves how open and reusable the uploaded material is.
Twillo is based on the open source software Edu-Sharing. University employees can already authenticate themselves in the portal via DFN-AAI. "In the course of the project, the Lower Saxony OER Portal will be connected to all common learning management systems as well as other platforms such as the TIB AV Portal and Opencast" says Axel Klinger, Chief Technology Officer (CTO) at TIB and responsible for IT development in the project. In order to create and curate Open Educational Resources, a collaborative platform developed by scientists at the L3S research center in the EU-funded SlideWiki project will also be connected to the portal. Twillo thus builds directly on preliminary work done at L3S and the Joint Lab of L3S and TIB.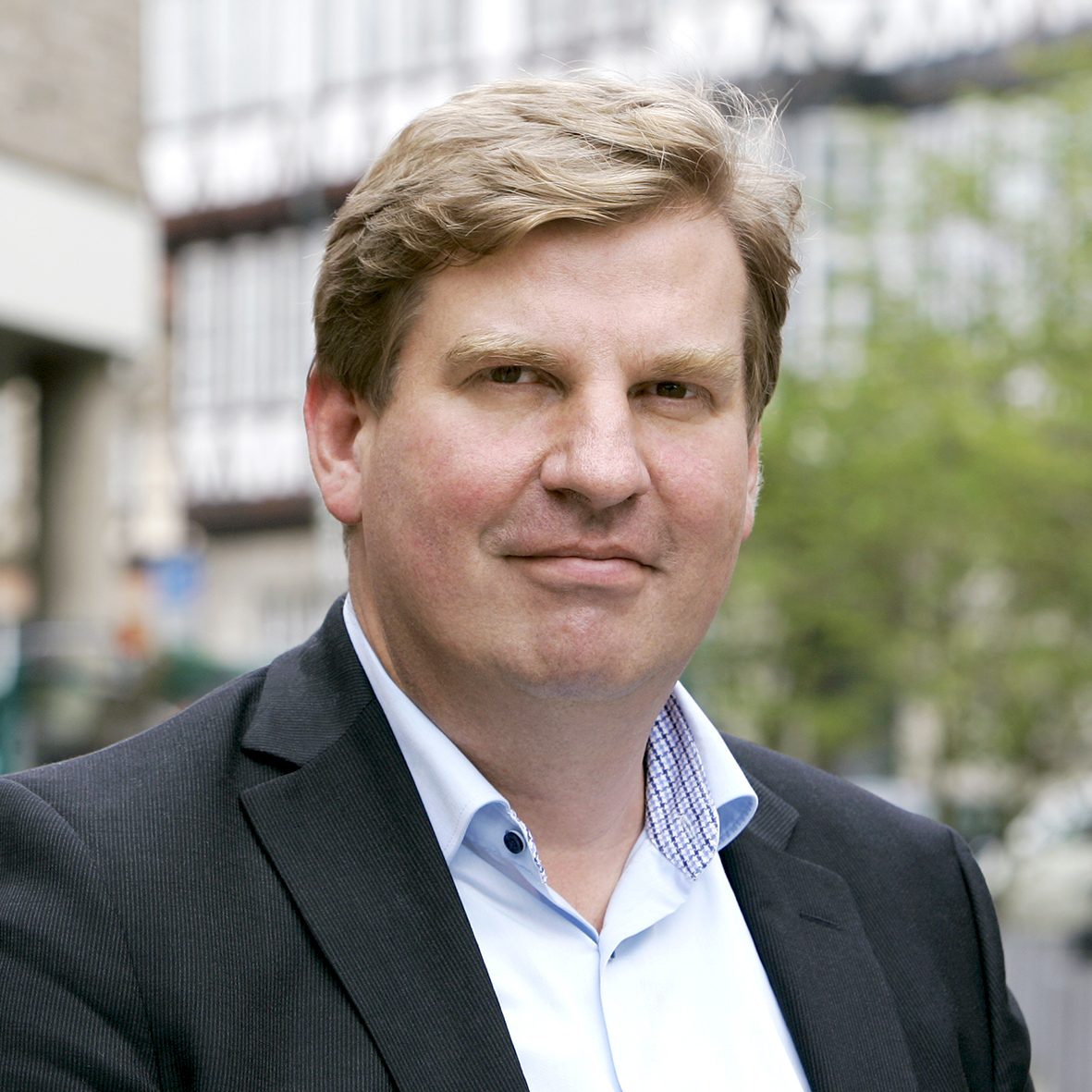 Sören Auer is a member of the extended L3S Board of Directors, Director of the TIB – Leibniz Information Centre Leibniz Information Centre for Technology and Professor for Data Science and Data Science and Digital Libraries at the Leibniz University of Hanover.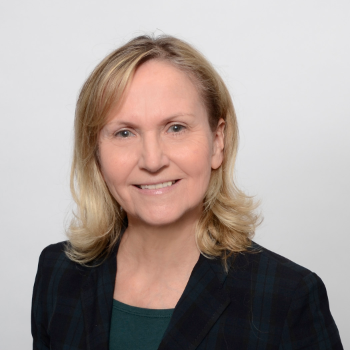 Margret Plank is head of the Lab Non-textual Materials at the TIB – Leibniz Information Centre for Science and Technology. Natural Sciences. She coordinates the project OER-Portal Niedersachsen.