Foto: ©Caio – stock.adobe.com
Science video search engine
Videos have a long tradition in science communication. With social media, this trend has intensified further. The German National Library of Science and Technology operates a portal for audiovisual media that bundles scientific films and videos from university teaching. The goal of the TIB AV portal: professional hosting and semantic indexing of scientific videos for research purposes.
The portal currently provides over 30,000 quality-checked scientific videos – mainly from technology and the natural sciences and under Creative Commons licenses. These include computer visualizations, learning videos, simulations, experiments, interviews, and lecture and conference recordings. The videos can be searched by content and relevant sections can be called up by segment. To ensure that they are available in the long term and can be referenced to the second, the videos are archived for the long term and assigned a Digital Object Identifier (DOI) and a Media Fragment Identifier (MFID). Automated analysis methods can index videos on a fine-granular and time-based basis: Temporal segmentation, keyframe-based text recognition, speech recognition for the creation of audio transcripts, annotation with predefined visual concepts as well as semantic analysis and subject-specific tagging of the video content are used.
In the DFG-funded project TIB AV Analytics, TIB scientists have been working since January 2021 to expand the TIB AV Portal to include a web-based platform for systematic film and video analysis. TIB AV Analytics is intended to enable media and film scholars, as well as researchers from other disciplines, to apply state-of-the-art algorithms for automatic video analysis to individual videos or video collections and to evaluate the results using interactive information visualizations. The analysis methods include automatic detection of setting and scene boundaries or even objects, locations and people.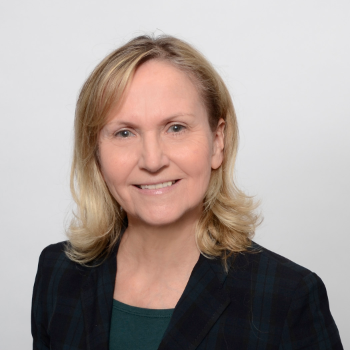 Margret Plank heads the Lab for Non-Textual Materials at TIB – Leibniz Information Centre for Science and Technology, which develops infrastructures and tools for non-textual formats such as video, graphics and research data.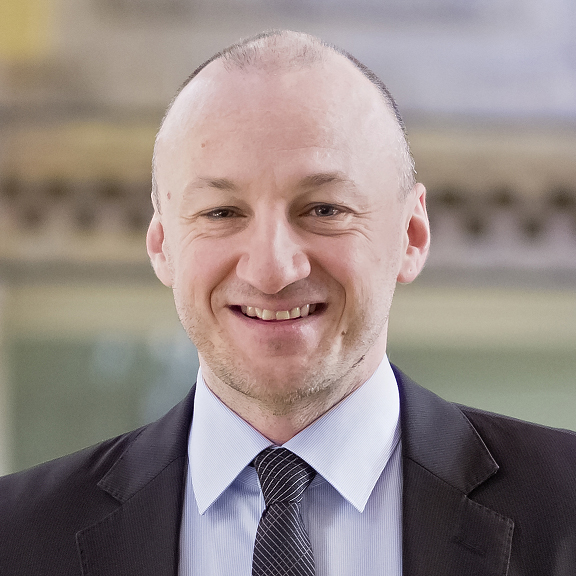 L3S member Ralph Ewerth is a professor at LUH and heads the TIB Visual Analytics research group. His research topics include multimedia retrieval and digital learning.