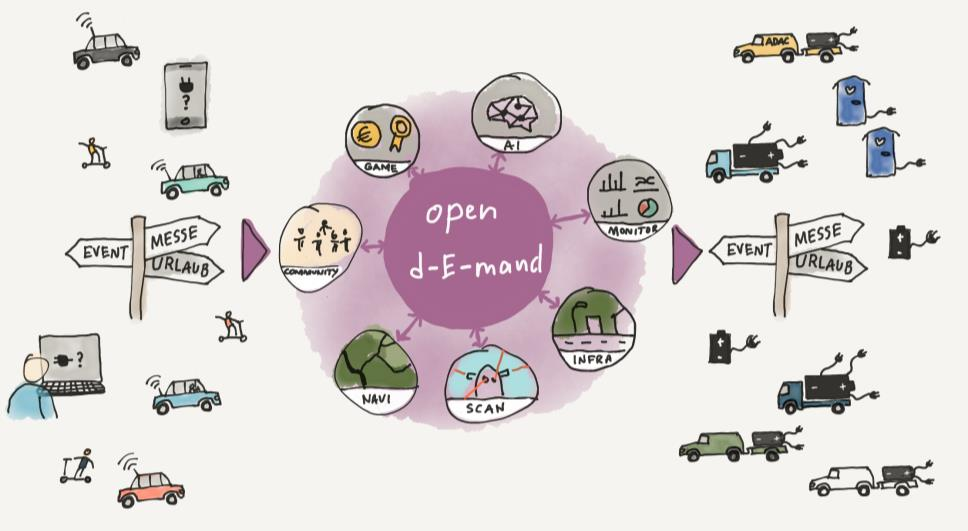 Responsible algorithms for intelligent mobility
Creating sustainable and reliable forms of mobility is one of the central challenges of our time. Artificial intelligence (AI) plays a decisive role in this. In three new research projects, L3S scientists are working together with Volkswagen AG and other partners to develop AI algorithms for intelligent mobility that make traffic safer and more efficient. The necessary mobility data is provided by the vehicles and smartphones of road users. Therefore, data protection and compliance with legal requirements play a particularly important role in the development of AI algorithms.
In the CampaNeo project, the partners are developing an open platform that companies or public authorities can use for the collection and analysis of vehicle data in real time. Since blanket consent to vehicle data use is no longer in conformity with the law, the data is collected in so-called campaigns, for example to map potholes in a city. The data controller must explicitly consent to participation in a campaign. The CampaNeo platform then ensures that the data is not used for other purposes.
In the smashHit project, an infrastructure for the analysis of mobility data is being developed which can answer the question of who used their data and for what purposes. Furthermore, the project partners are developing algorithms to detect unauthorized use of the data.
The establishment of a nationwide infrastructure for all types of electric vehicles is an essential prerequisite for the turnaround in electric mobility. Digital services are intended to ensure the supply of electricity to electric transport users even in the event of local bottlenecks and increased demand. In the d-E-mand project, L3S, VW and other partners are developing models that can estimate the charging requirements of electric vehicles. The AI methods used learn from GPS and other decentrally collected vehicle data.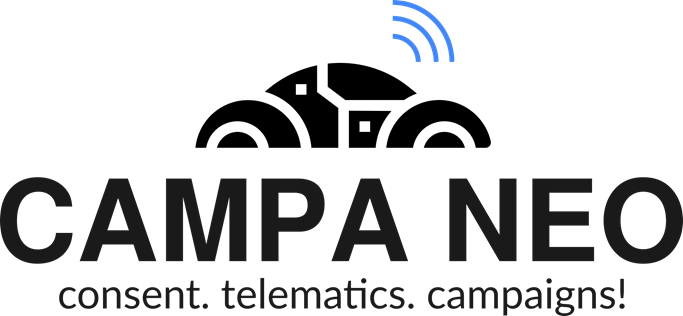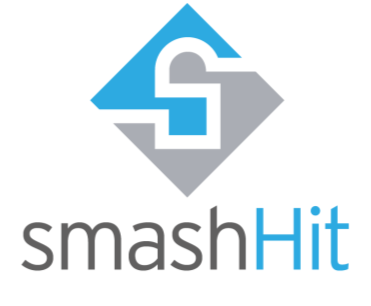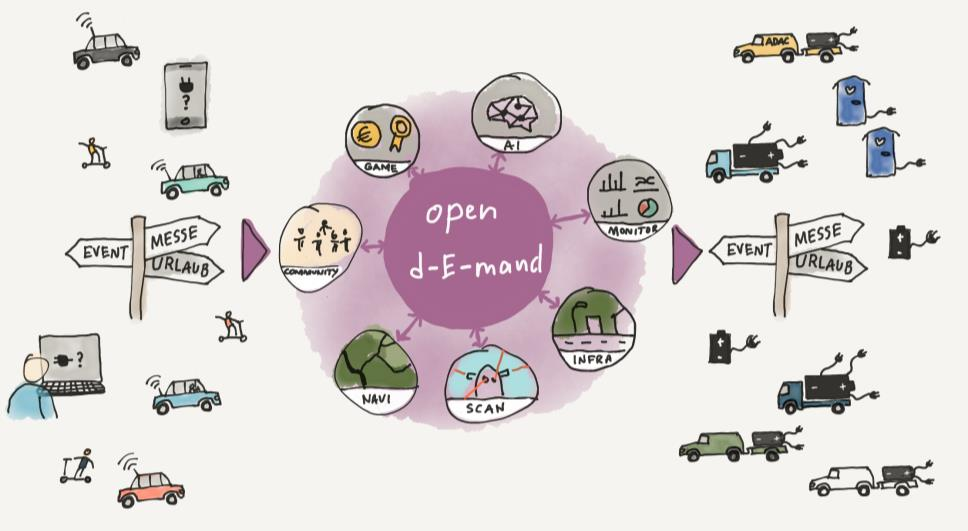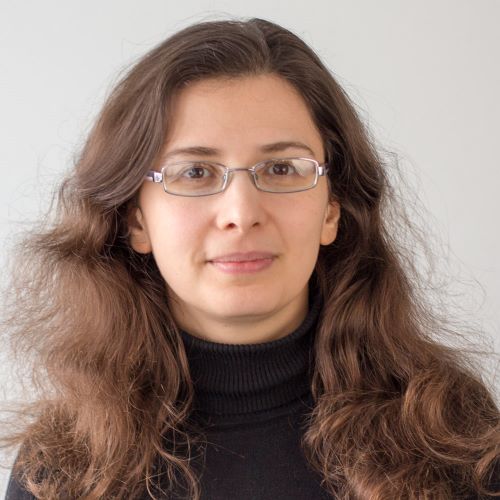 Elena Demidova is group leader at L3S and researches in the areas of AI, data analytics and mobility.

Nicolas Tempelmeier is a PhD student at L3S and project manager for Campaneo and d-e-mand. He is researching the use of AI algorithms in connection with spatio-temporal data, especially in the field of mobility.