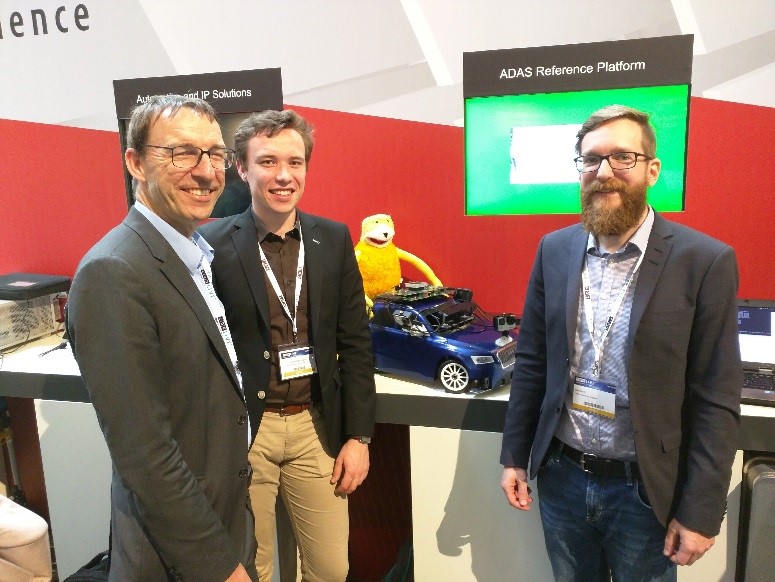 New manufacturing process for high-performance chips
Micro- and nanoelectronics is a key technology for digitization, as it is the key to making the basic components and systems of digital products possible in the first place. The European THINGS2DO project aims to promote and develop FD-SOI (fully-depleted silicon-on-insulator) semiconductor technology to produce energy-efficient, highly integrated circuits. They are needed, for example, for advanced driver assistance systems that support the driver in the safe control of a vehicle and take on an ever-increasing proportion of the driver's tasks, including autonomous driving.
At the L3S, Prof. Holger Blume and his team are researching real-time capable multi-camera driver assistance systems for a System-on-Chip (SoC) of the project partner Dream Chip Technologies GmbH. They evaluate and optimize the application possibilities of the SoC architecture and manufacturing technology on the basis of several concrete applications for 360° monitoring during parking as well as for the recognition of persons and obstacles.
"Automobile manufacturers and suppliers can use so-called Design Space Exploration to estimate and optimize the performance of the hardware platform as early as the project conception phase," emphasizes Prof. Blume. "This is particularly relevant before the increasing centralization of computing power in a vehicle. In current models, a number of electronic functions – from electrically heated and adjustable exterior mirrors to reversing cameras and engine control – are controlled by individual systems that communicate with each other via a complex network. Due to the high bandwidths, numerous driver assistance functions will in future be integrated on a central platform that must be particularly error-resistant and energy-efficient.
"The power consumption we measured meets our expectations," says Jens Benndorf, Managing Director of Dream Chip Technologies GmbH, about the results of the new SoC architecture combined with the latest manufacturing technology. "Customer interest in this complex and highly integrated European processor for the automotive market is very high and we are already planning further tape-outs to prove its marketability," says Martin Zeller, Chief SoC Architect at Dream Chip.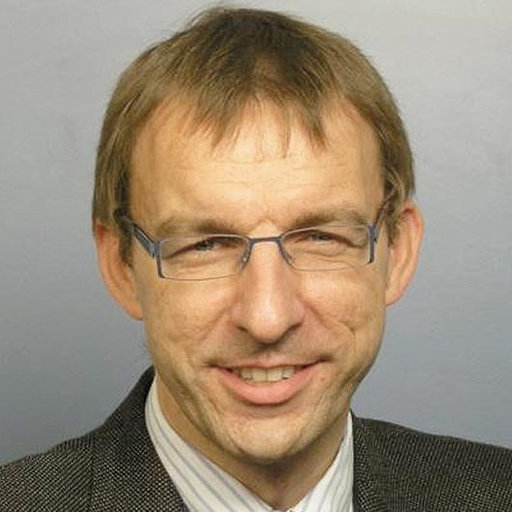 Holger Blume heads the Institute for Microelectronic Systems at Leibniz Universität Hannover and is a professor in the field of "Architectures and Systems". He has been a member of L3S since 2016.