Foto: ©auremar – stock.adobe.com
Language assistants for hospitals
Whether patient care or more efficient procedures and communication processes: The use of digital technology offers many opportunities for improvement in everyday hospital life. But the work in the hospital is not an office job – at least not only. The digitisation of work organisation therefore faces particular challenges.
During a conversation, an operation or therapy, the full attention of the clinic staff must be focused on the patient. But in order to retrieve digital data on patients, appointments or resources, employees still need a classic computer workstation. As attention moves from the patient to the screen, the workflow is interrupted each time. Concentration suffers, efficiency drops. A voice-controlled dialogue system that does not distract from the actual task would therefore be better.
Despite great progress, current dialogue systems cannot cope with the organisational complexity of everyday hospital life. Therefore, scientists at the L3S have set themselves the goal, in close cooperation with Magrathea Informatik GmbH, to enable voice-controlled communication between staff and the hospital database developed by Magrathea. Employees should be able to make enquiries intuitively and receive appropriate answers in a given situation. For this it is necessary to integrate the clinic database into the dialog system. The system uses the database to answer the queries and place them in context. So even complex dialogues are possible.
The clinic database contains sensitive patient data. In developing the dialogue system, particular attention will therefore be paid to data protection. It is therefore essential to process the requests completely locally – from speech recognition to answer generation.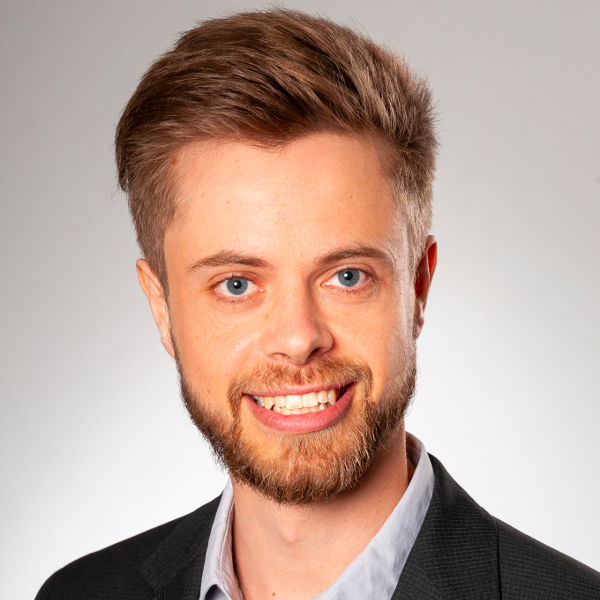 Lars Rumberg is a research assistant at L3S and at the Institute for Information Processing at Leibniz Universität Hannover. He deals with machine learning for speech recognition and speech processing.