Foto: ©zhu difeng – stock.adobe.com
Insight into data analysis
Traffic jams and overcrowded lanes at peak times, looking for a parking space or unexpected construction sites: The city traffic can get on your nerves. The increasing availability of data and new analysis methods could make life easier for road users in the future.
Open data can help to better understand mobility and make it more efficient. However, answers to complex questions can only be provided by analysing many heterogeneous data sources – in this case geographical information, weather data, construction site information, traffic warning messages and movement data of road users. Some of this information is freely available thanks to open sources such as OpenStreetMap or the Wikidata knowledge graph, while others, especially movement data of road users, are very limited.
In the research project Data4UrbanMobility – Data-based Mobility Services for the City of the Future (D4UM), scientists at L3S and project partners are developing tools that provide an event-based overview of mobility information in order to efficiently plan, develop, implement and use mobility services. In particular, the question of how the influence of major events on urban mobility can be predicted using machine learning (ML) methods will be addressed. In order to provide contextual information on the events in the city, the scientists are developing methods that automatically link heterogeneous data sources such as OpenStreetMap and Wikidata. The results from the example of Hanover show that it is very easy to predict the traffic situation at recurring major events such as concerts or football matches.
An efficient application of current ML procedures requires a very high level of expert knowledge, which stands in the way of widespread use. In the Simple-ML project, L3S scientists are therefore working on the question of how the application of ML methods can be significantly simplified. The results will be validated for the scenarios "Mobility in the city" and "Logistics" together with users from industry.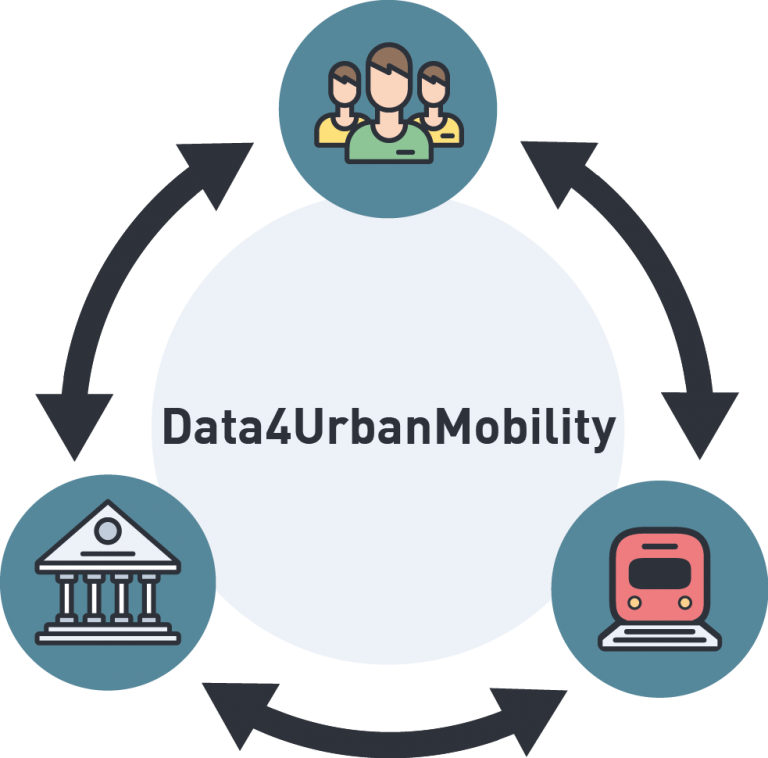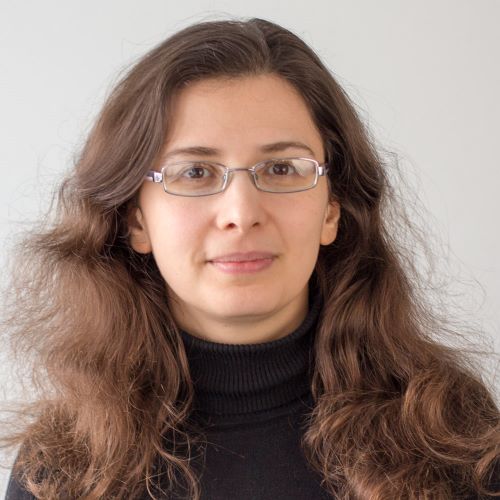 Elena Demidova is a research group leader at the L3S and is engaged in data science and information retrieval. She coordinates the projects D4UM and Simple-ML.