Foto: headwayio – unsplash.com
Inclusion on the Internet
The content of websites usually comes from people who can see. And also the users need at most one pair of glasses to read the pages. So far, this also applies to SlideWiki, a platform for the creation of open teaching materials (see left page). The goal of the Inclusive Open Course Ware (InclusiveOCW) project is that blind and visually impaired people can also use SlideWiki. A multidisciplinary team of adult education experts from the Berufsförderungswerk für Blinde (BfW) in Halle and the Zentralbibliothek für Blinde (ZBB) in Leipzig as well as computer scientists from L3S, Fraunhofer IAIS (Bonn) and TIB are working together to further develop the user interface accordingly and to open up content automatically.
The L3S is involved in two ways: The working group Data Science & Digital Libraries (Prof. Auer) adapts the user interface to the needs of the visually impaired. In cooperation with BfW and ZBB, the scientists analyse the current platform, collect user group-specific requirements and implement them, for example with the aid of screen readers and large character systems.
The Visual Analytics working group (Prof. Ewerth) is developing a system that automatically captures and describes images on websites. To do this, the system should first assess how important an image is – whether it is a graphic that is necessary for understanding the teaching content, or whether it is used more for page design. It should also be able to distinguish between different types of images, since the description of mathematical function plots looks different from that of political cartoons. The system automatically evaluates the quality of the generated "translations" and, in case of doubt, consults the teaching staff for additions.
With the integration of InclusiveOCW, the SlideWiki platform enables sighted and visually impaired people to collaboratively create new teaching materials and jointly develop existing ones.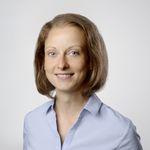 Anett Hoppe is a postdoctoral fellow in the Visual Analytics research group. She conducts research in the areas of Search as learning and Open Educational Resources.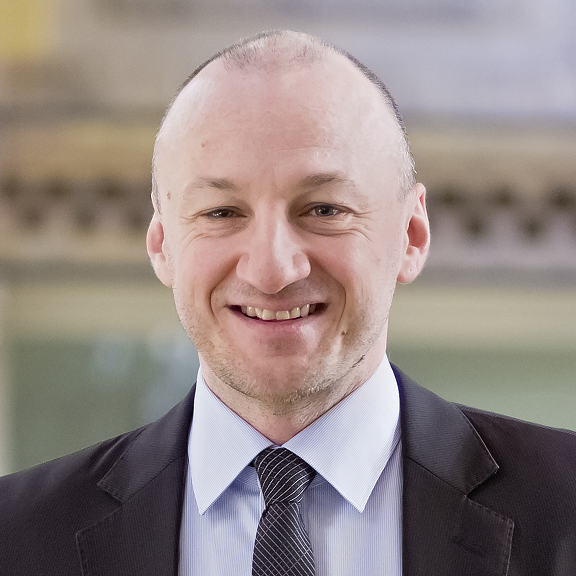 L3S member Ralph Ewerth heads the Visual Analytics research group at the Leibniz Information Center Technical Information Library (TIB).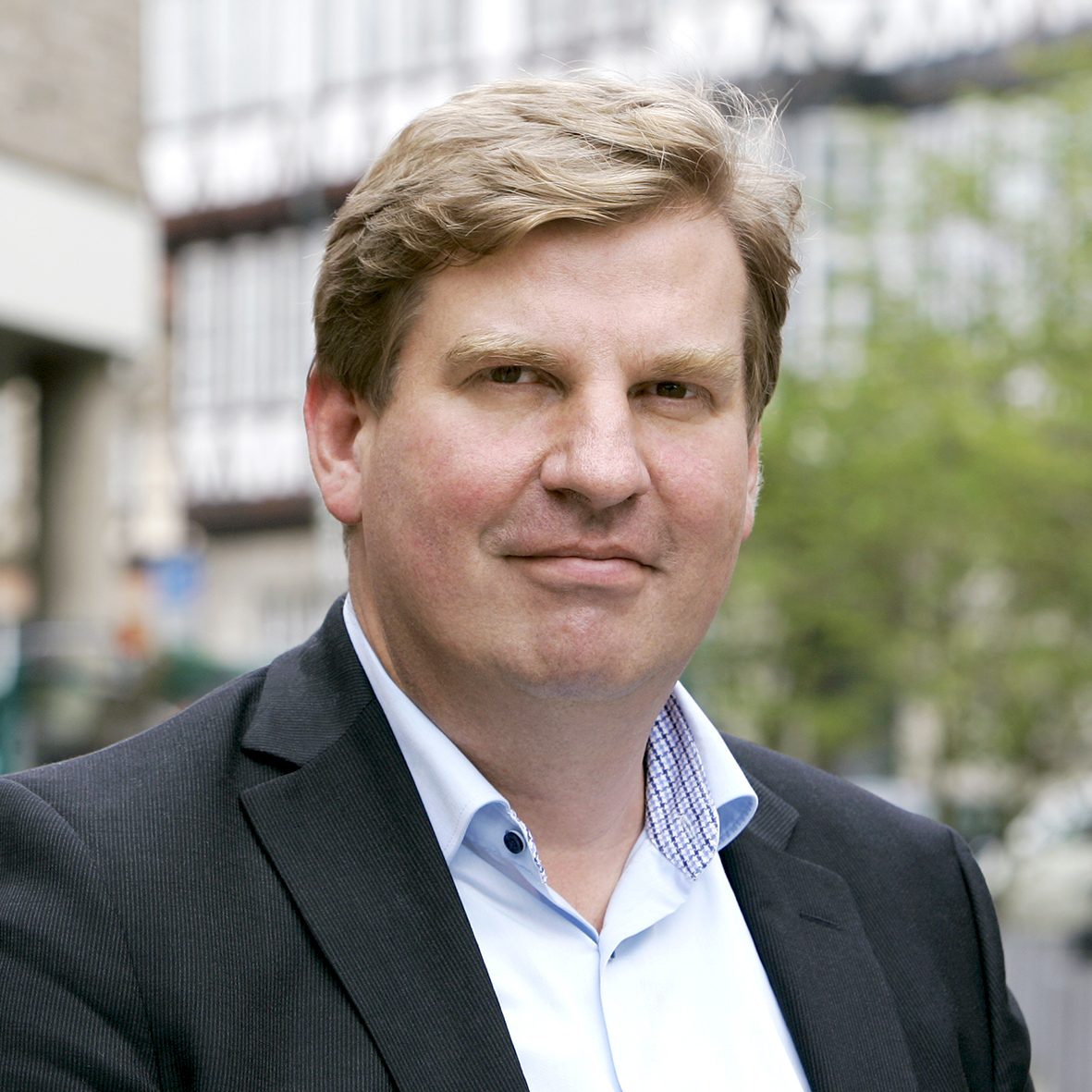 L3S member Sören Auer is Professor of Data Science and Digital Libraries at the University of Hannover and Director of the TIB. He runs the Joint Lab of TIB and L3S.