©VICTOR TORRES – stock.adobe.com
Fighting the pandemic with data analysis
In spring 2020, the COVID-19 pandemic turned our world upside down. By the end of 2022, more than 37 million corona infections had been confirmed in Germany, and more than 161,000 people had died from it. What is striking about Covid-19 is the extremely different courses of the disease. While one patient is only affected by a mild or asymptomatic illness, another suffers from acute conditions such as ARDS (acute respiratory distress syndrome) or dies in the worst case. But what is the reason for this? Scientists at Hannover Medical School (MHH) and the Leibniz AI Laboratory are investigating this question – with the help of patient data.
"Various studies have already shown that, in addition to demographic factors and previous illnesses, genetic predisposition can play an important role in the development of the disease. To better understand the course of COVID-19 and its effects on the body, we have been collecting patient samples and data in the COVID-19 Biobank, which is funded by the Lower Saxony Ministry of Science and Culture, since the beginning of the pandemic," says Prof. Dr. Thomas Illig, head of the Hannover Unified Biobank (HUB) at MHH.
"We analyse the collected biosamples down to the smallest molecule and decode the patients' DNA," Illig explains further. The researchers are paying particular attention to material from patients who had to be artificially ventilated in the intensive care unit. These data are supplemented by high-resolution optical analyses of special DNA variants that can be associated with an increased risk of disease. In collaboration with the Department of Pneumology at the MHH, the HUB has also created a broad clinical data set on all COVID patients. It contains information on previous diseases, the severity of the disease, therapeutic measures, possible complications, and the outcome of the disease.
The result is an extensive collection of molecular and clinical data, which already comprises more than 14 terabytes in its raw state. In order to bring together the different types of data in an integrative analysis, the HUB is collaborating in the Leibniz AI Lab with data scientists from the L3S and the Helmholtz Centre for Infection Research (HZI). The integrative data analysis is intended to identify markers or early disease patterns that can provide information about the further course of the disease in COVID-19 patients.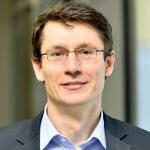 L3S member Thomas Illig is Head of the Hannover Unified Biobank and Principal Investigator of the Leibniz AI Lab.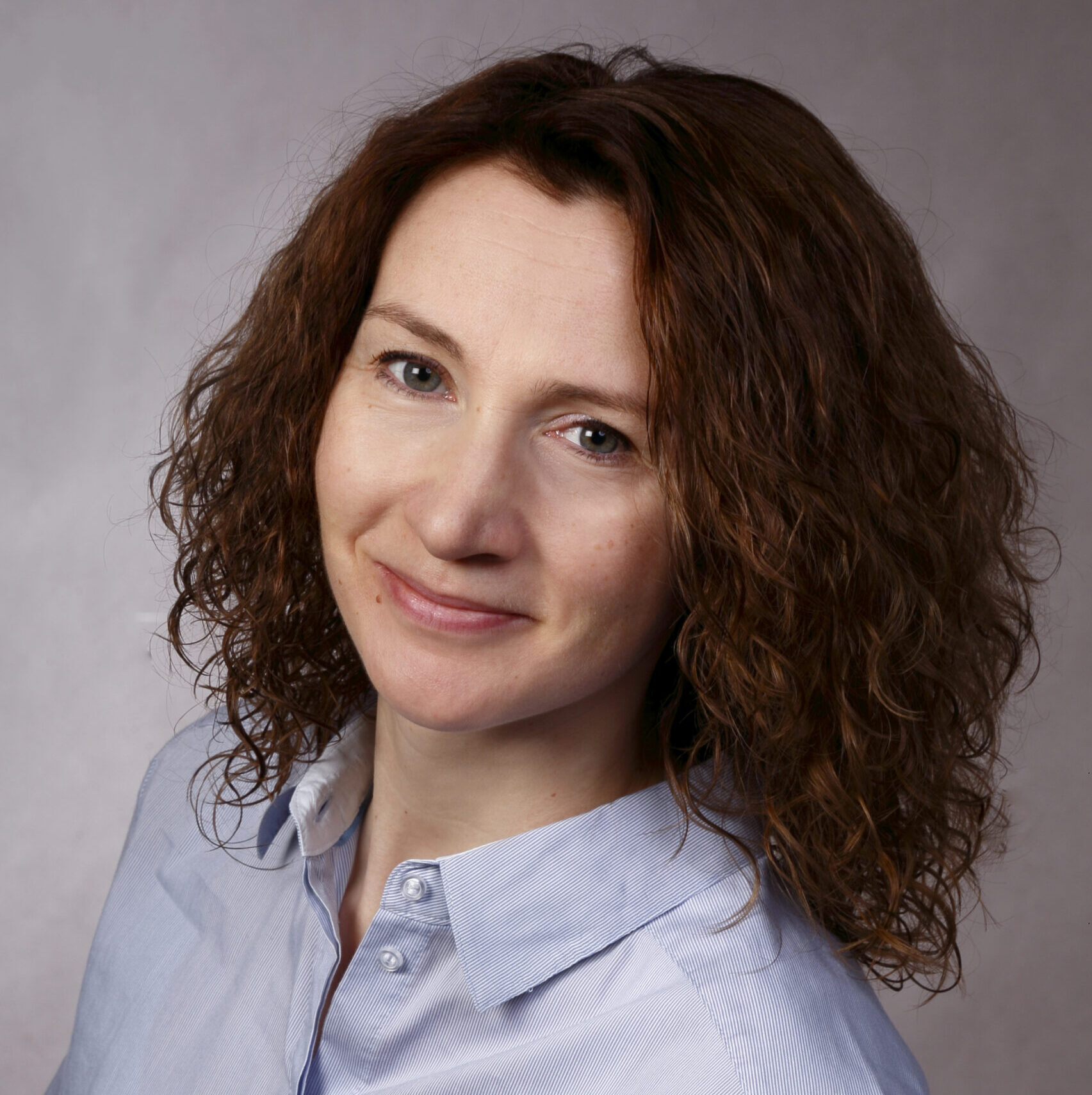 Sonja Volland is a research associate and project manager of the Hannover Unified Biobank.