Foto: ©Julia M Cameron – pexels.com
Ensuring knowledge transfer in the pandemic
In Germany, more and more companies are becoming interested in artificial intelligence (AI). AI is not only revolutionizing technical systems and the associated processes, but also changing the professional field of engineers and technicians. In order to be able to develop, adapt, apply and maintain AI systems, companies must therefore qualify their employees accordingly.
With the AI qualification program Applied Machine Learning Academy, L3S supports engineers and technicians from the business world in getting started with the topic of AI. So far, the Academy has reached over 500 interested parties from 200 companies nationwide. The program bundles the offerings from several projects with different focuses – currently HAISEM-Lab, KI-Trainer and MACHINA. To meet the current challenges of the professional world, project staff at L3S are increasingly developing webinars and hybrid events.
AI Hardware Courses
The HAISEM Lab is not only about required competencies in the field of AI methods, but also about hardware-based AI. The increasingly complex AI models usually require a lot of energy and power. Conventional computer architectures quickly reach their limits. That is why engineers are increasingly working on the development of hardware specialized for AI (such as GPUs, FPGAs, ASICs or TPUs). Since AI models can be computed much more efficiently and quickly on specialized hardware, the increasingly complex applications even run on mobile devices. The HAISEM-Lab's free offerings include the hardware-focused courses FPGA Hardware Architectures for AI and Accelerating AI Applications with Tensor Processing Units, as well as the basic courses Optimizing AI Applications, Applied Time Series Analysis, and Reinforcement Learning.
Help for beginners
The AI Trainer project also supports SMEs with questions about artificial intelligence. Three AI trainers from the Mittelstand 4.0 Competence Center in Hanover go directly to companies and offer informational talks and training in the form of webinars. They provide an initial overview of artificial intelligence free of charge and independently, and want to take the shyness away from specialists and managers. After all, the lack of specialist knowledge is compounded by another hurdle: the challenge of identifying areas in one's own company that can benefit from the use of AI methods. The Mittelstand 4.0 Competence Center in Hanover supports small and medium-sized enterprises with presentations, roadshows, company meetings and training courses to inform them about the potential of artificial intelligence, to qualify employees in the subject area and to initiate concrete AI projects on site. In addition to L3S, the Mittelstand 4.0 Competence Center is backed by the Production Technology Center (PZH) of Leibniz Universität Hannover and the Institute for Integrated Production Hannover (IPH).
Europe-wide offer
The rapid expansion of machine learning (ML), particularly in data-driven industries such as banking and retail, is driving demand for suitably skilled IT professionals across the EU. However, supply is severely lagging demand. With the MACHINA project, the L3S will now expand its qualification offering and counteract the shortage of skilled workers across Europe. Together with partners from Greece, France, Italy and Romania, ML specialists from L3S will develop e-learning modules on current AI topics in different European languages. The education and training offering is designed to ensure that current and future IT professionals have the necessary ML-specific competencies and cross-cutting skills to respond to modern workplace demands and succeed in a competitive, fast-growing field.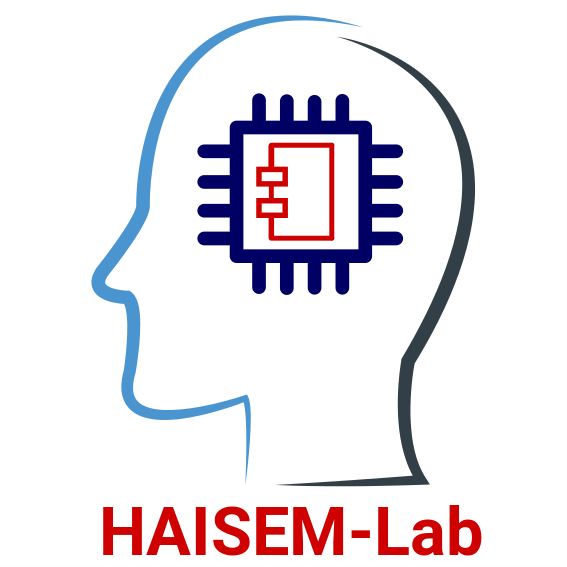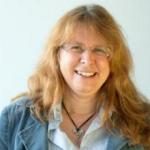 Claudia Niederée is research group leader and managing director of L3S. Among other things, she leads the AI qualification projects of the Applied Machine Learning Academy.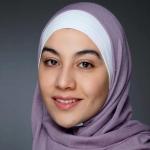 Raneen Younis is a research associate in the MACHINA project at the Applied Machine Learning Academy.