Foto: ©Maren Winter – stock.adobe.com
Data-driven instruction in STEM subjects
Homeschooling, alternate instruction, digital instruction – the need for digital solutions for schools and universities has rarely been more apparent. During the Corona pandemic, many educational institutions are suddenly forced to adopt new approaches to teaching and learning. The prevailing uncertainty about the effectiveness of teaching approaches shows: Further research is urgently needed on teaching formats and how they can interact to enable effective learning.
The interdisciplinary doctoral program LernMINT, funded by the state of Lower Saxony, aims to close this gap: 15 fellows are researching the opportunities, limits and risks of data-based teaching and learning. They receive support from researchers at Leibniz Universität Hannover and L3S, Ostfalia University of Applied Sciences and Arts, Hannover University of Applied Sciences and Arts, and the German National Library of Science and Technology (TIB), who pool their expertise in subject didactics, the natural sciences, and computer science in LernMINT.
The Research Training Group focuses on the question of what opportunities the digital transformation offers for increasing quality and efficiency in schools and universities – and this in the area of tension between subject didactics, learning analytics and data protection. The doctoral projects are divided into five thematic complexes: (1) digital methods for STEM teaching, (2) data-driven analysis and use of learning potential, (3) informal learning in the context of school and university, (4) support for the transition from school to university, and (5) data protection, fairness, and acceptance of learning analytics.
In the doctoral program, which runs until 2024, the doctoral students develop prototypical technologies for these topics and investigate their impact from a didactic perspective.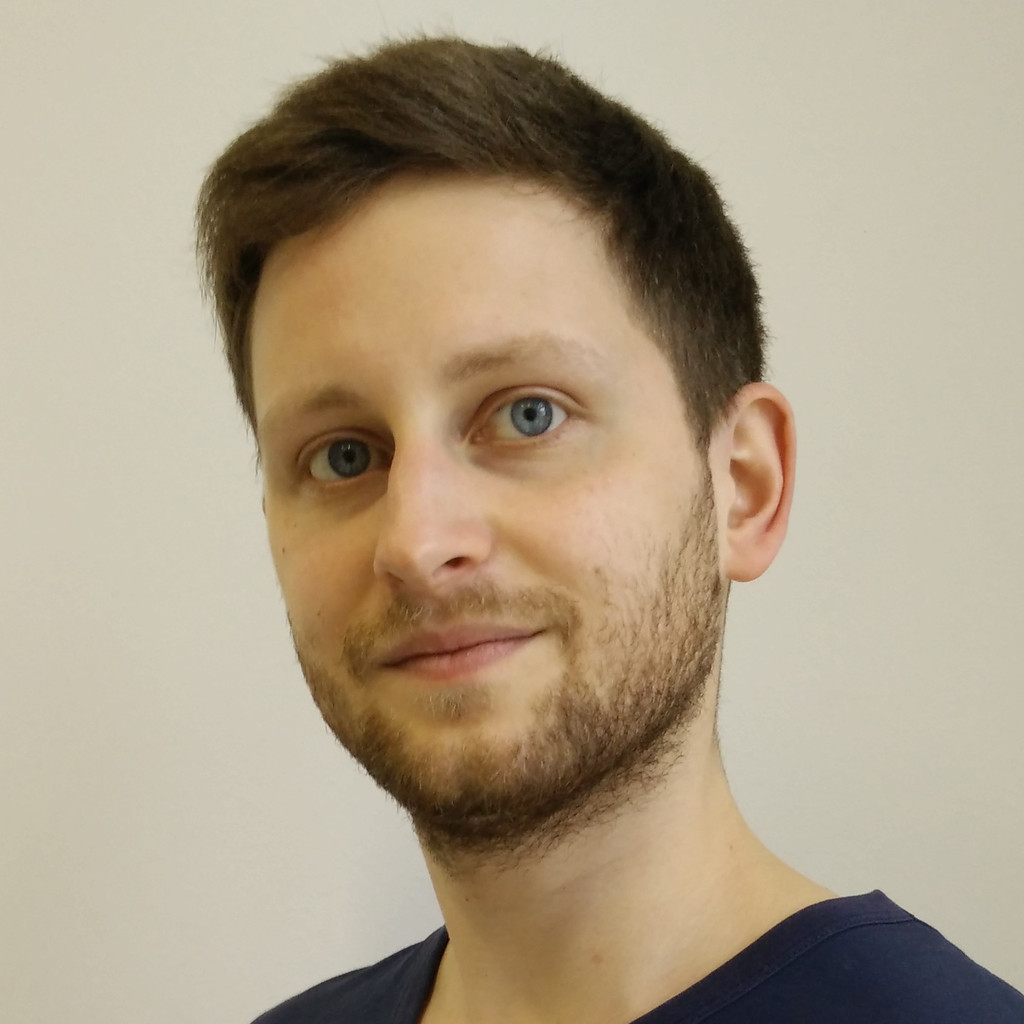 Wolfgang Gritz is a doctorand in the Visual Analytics research group at L3S. He conducts research in the areas of learning analytics and multimodal analytics.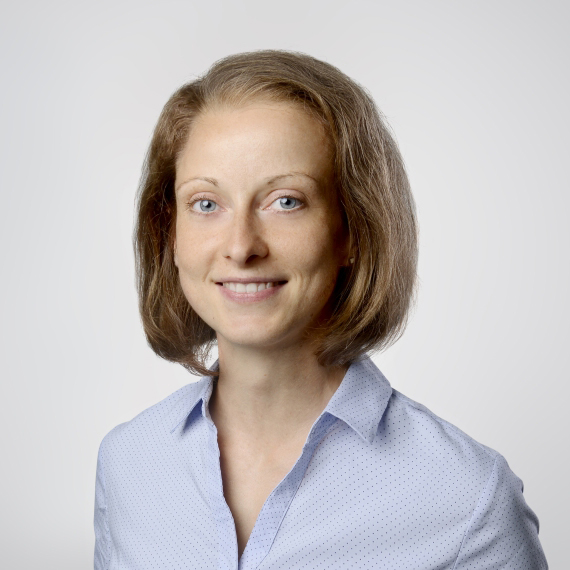 Anett Hoppe is a postdoctoral researcher in the Visual Analytics research group. She conducts research in the areas of Search as Learning and Open Educational Resources.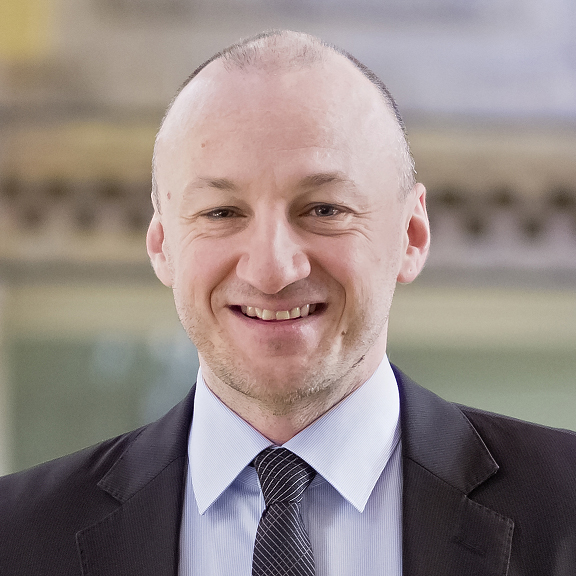 L3S member Ralph Ewerth is Professor of Visual Analytics at the University of Hannover and heads the research group of the same name at TIB.