Corona: Analysing Twitter data
The L3S and the Leibniz Institute for the Social Sciences (GESIS) continuously archive Twitter data, which are regularly made available in edited form. Metadata on two billion tweets is already available.
In recent months, public discourse on Twitter has largely reflected the perception and social impact of the COVID 19 pandemic. L3S member Prof. Dr. Stefan Dietze and his team are now making this data available for interdisciplinary research. Using methods from information extraction, machine learning and natural language processing, the computer scientists have extracted metadata from more than eight million tweets about the pandemic, processed them semantically and published them under the name TweetsCOV19. In an interdisciplinary project with social scientists, among others from the Heinrich Heine University Düsseldorf, these data are now being used to analyze the development of opinions and attitudes in the course of the crisis or the acceptance of regional or nationwide measures such as the lockdown – also against the background of social or media events. On the basis of this data, social scientists can investigate questions of solidarity, trust and risk perception in the context of the pandemic.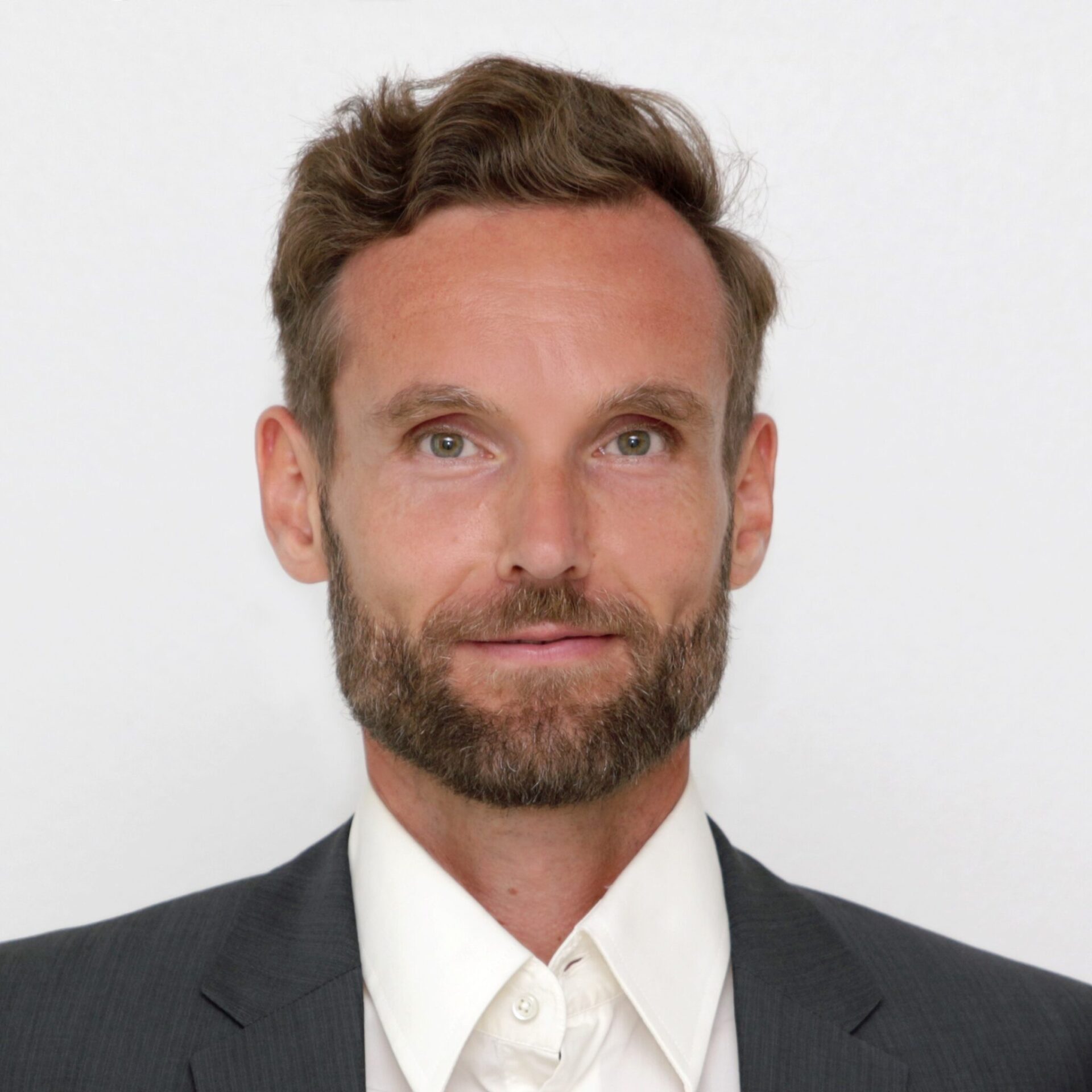 L3S member Stefan Dietze heads the Knowledge Technologies for Social Sciences Department at GESIS.