Complaint-free living with app
In Germany, about one in three people suffers from food intolerances. Those affected are very limited in their choice of products and are faced every day with the question of what they can and cannot eat. At the Technical University of Braunschweig, the startup TIOLI has developed an app that aims to improve the lives of those affected in everyday life. The three founders – industrial engineer Ira Saric-Ormuz, developer Alexander Schacht and physicist Thomas Kimmel – are being funded for this with the EXIST-Gründerstipendium. The team's mentor is L3S Director Prof. Dr. Wolf-Tilo Balke.
As a rule, patients with diagnosed food intolerances receive lists of foods and ingredients that are unpalatable to them directly from the treating physician or from the Internet. However, these lists are often contradictory, outdated or imprecise. Also, correlations between ingredients and intolerances are not always clear; for example, people with lactose intolerance may be able to tolerate a product with only small amounts of milk without any problems.
With the TIOLI app, users can create their own incompatibility profile, scan product barcodes or alternatively find products via a text or category search. There are already nearly 70,000 products in the database. For a large number of products, the app shows the percentage of users who tolerated the cereal or pizza with the same profile. At the same time, the app warns users about critical ingredients. Users can call up further information on a scanned food product and, if necessary, add missing details.
TIOLI also wants to promote the exchange of experiences among those affected: That's why app users can rate and comment on the tolerability of the products they try. Users have already generated more than 300,000 compatibility ratings.
Building on this, the founding team is planning a second app: a digital food diary to help doctors and patients diagnose food intolerances. Those affected can quickly and easily scan the products they consume and then add any symptoms that have occurred. Machine learning is used to classify the diary data with product and tolerance data from the existing TIOLI app as well as external knowledge about intolerances. The more data the user has recorded, the more accurately the assignment to one of the classified intolerance groups can be made.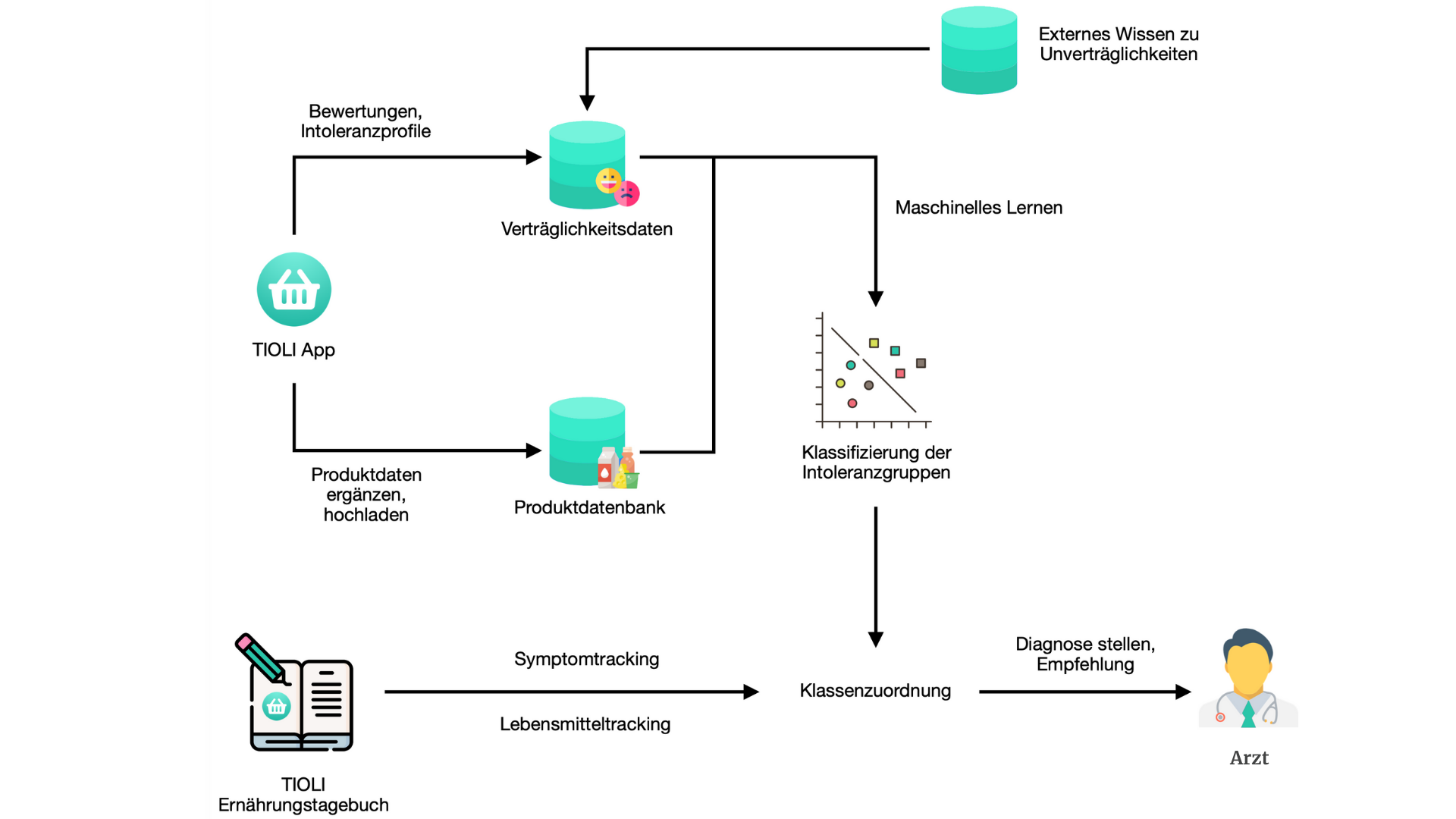 By sharing the data with treating physicians, the team aims to improve their diagnostic capabilities. Via the digital nutrition diary, doctors receive clearly prepared data for further analysis and diagnosis. This enables them to derive faster and more targeted nutritional recommendations or order further examinations. Overall, patients gain more confidence in their diet and save measurable time in documentation for the attending physician thanks to the simplified digital recording.
The team plans to certify the second product as a medical product, and therefore places great emphasis on issues such as transparency and data protection, as well as open and close cooperation with nutritionists and doctors.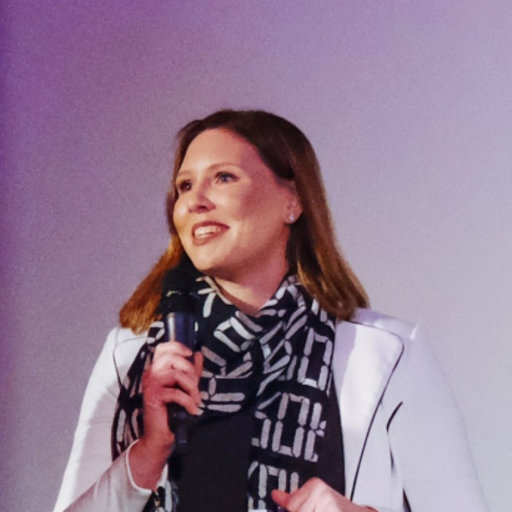 The startup TIOLI is the brainchild of Ira Saric-Ormuz. She is responsible for business development and marketing.