AI for a just, peaceful and inclusive EU
A secure, free and inclusive society is a key objective of the European Union – and at the same time a major challenge. Against a backdrop of unprecedented global change, growing interdependencies and risks, the EU is funding research and innovation projects aimed at strengthening the civil security of European society and its citizens. The EU hopes to be able to identify and prevent developing risks earlier and manage them better. The L3S contributes with the EU projects MIRROR and ROXANNE.
Migration is an important issue for the European Union as well, with opportunities but also risks – both for migrants and societies. How potential immigrants perceive the EU and its member states has a high impact on decisions they make before and on the risky path to Europe. However, the image people have of Europe can be influenced by limited perceptions and targeted disinformation campaigns. The resulting misperceptions affect decisions in the context of migration, such as route choice, and can lead to additional risks for both migrants and border security. Authorities and policy makers therefore want to be able to better assess how Europe is perceived and what risks arise from this. In the EU project MIRROR, L3S researchers are developing an integrated platform and a systematic methodology to comprehensively analyze publicly available sources with this question in mind. The aim is to identify discrepancies between expectations and reality. For this purpose, an AI-based model searches, for example, social media, news portals and other sources for migration-relevant texts, images and videos and assesses the mood with regard to economic and social factors, such as the situation on the labor market or the situation of minorities. The model compares the mood in Europe with the image of Europe in the countries of origin of potential immigrants.
In developing and deploying the technologies, MIRROR also considers ethical and legal aspects as well as issues of social acceptance. The project brings together experts from various disciplines and institutions, including universities, IT companies, security authorities and non-governmental organizations (NGOs), in order to draw a well-founded picture of how Europe is perceived.
In security matters, the European Union faces growing challenges that are also becoming increasingly complex. A significant threat to modern society and to Europe's security is organized crime – the most difficult form of crime to investigate. Significant financial flows give criminal networks access to resources and modern technologies. Police investigators do monitor data channels and identify relevant individuals and locations, linking them to networks based on their relationships and actions. But especially in the larger cases of organized crime, investigative work remains difficult and time-consuming – largely because of the complexity of the networks and the large amounts of data that need to be analyzed, which are fraught with uncertainty. An additional problem is that perpetrators communicate in different languages. In these situations, the workload often exceeds the investigative team's capabilities. About 80 percent of the time is spent on data cleansing and normalization alone. Another challenge in case processing is filtering out relevant sources of information. In addition, there are no software solutions for certain tasks, such as the analysis of geodata.
To counteract this, the L3S is working on network, text and audio analysis for effective combating of organized crime in the EU research project ROXANNE. Other research partners and security agencies are involved, including Interpol and a number of European law enforcement agencies. The ROXANNE platform is able to quickly and automatically process and analyze audio sources. It can establish references between sources in the data sources, as well as automatically recognize and process text in multiple languages, complemented by video and geographic meta-information processing. Finally, it automatically identifies and analyzes relationships between relevant entities such as people or places. In this way, investigators obtain an improved picture of criminal networks. However, the available information only reflects conjectures, which are also subject to uncertainties due to automatic extraction. The L3S is conducting research in this area and developing novel AI algorithms that can deliver good results even when there are uncertainties in the data.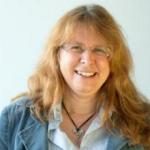 Claudia Niederée is a research group leader at L3S. She coordinates and leads the MIRROR project.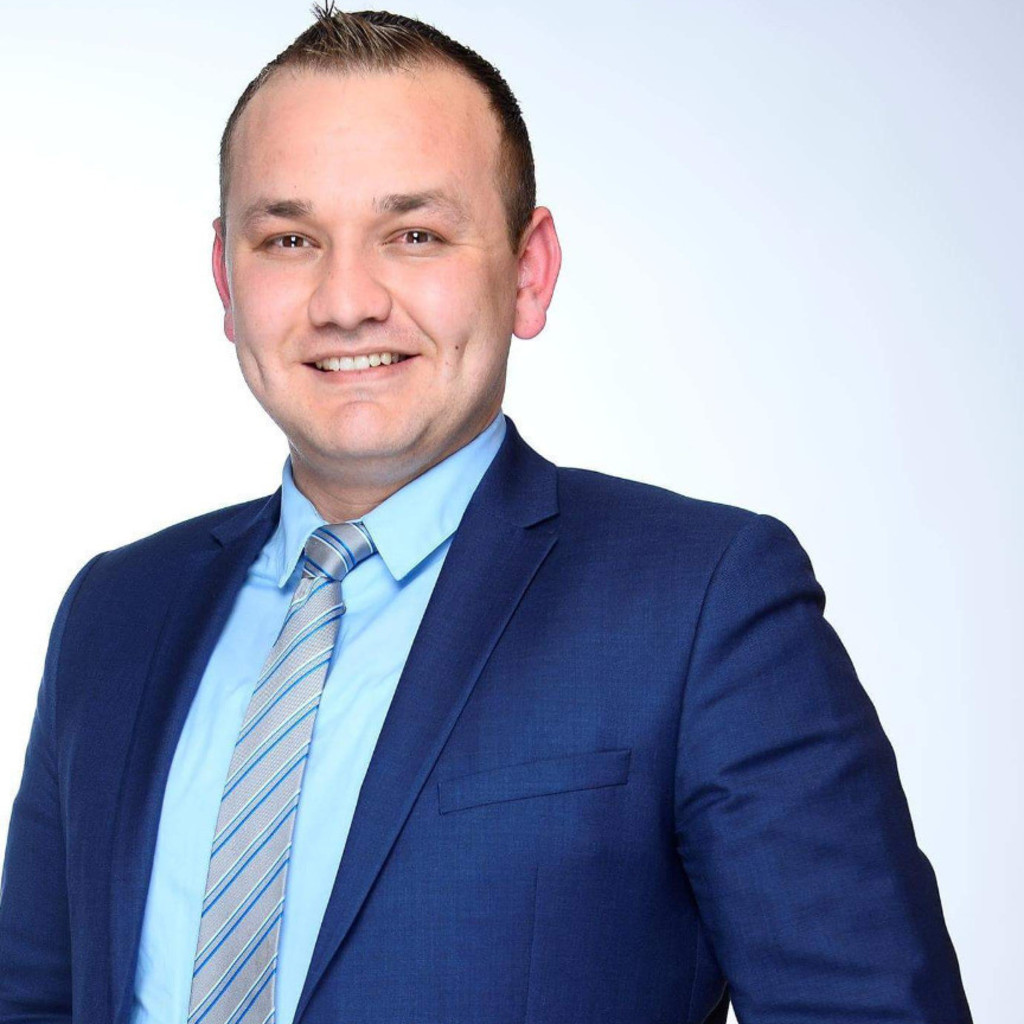 Sergej Zerr was a research group leader at L3S and project leader of ROXANNE.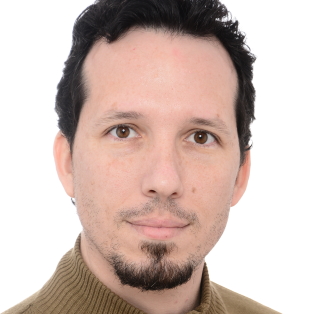 Erick Elejade is a postdoctoral researcher at L3S and project leader of MIRROR.